Building a Culture of Diversity and Inclusion within Santee Cooper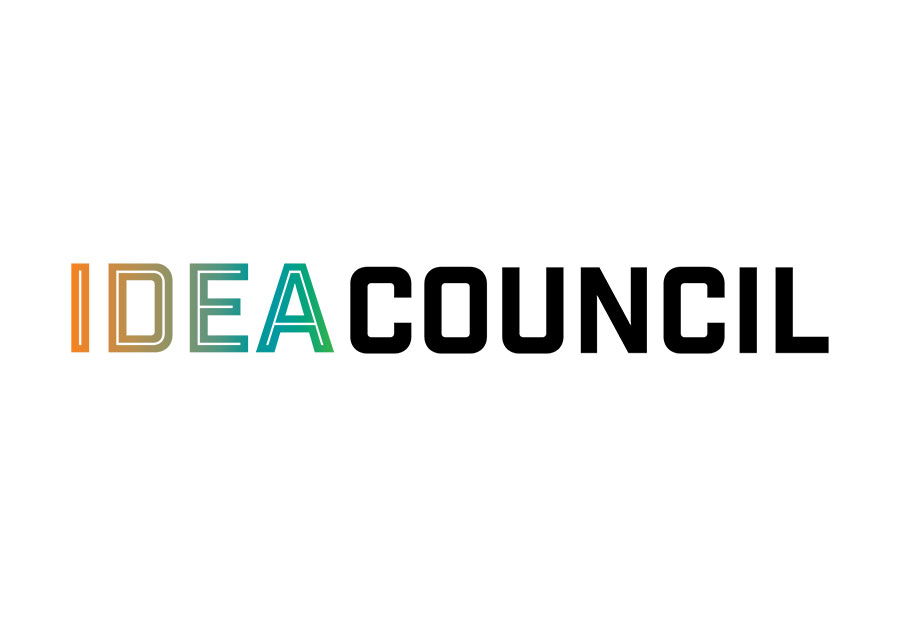 Reconciliation or intolerance, where are we? As the world becomes more divisive over racial equality, successful organizations must respond through evaluation of their own culture of inclusion.
Santee Cooper's diversity efforts began as most organizations – a federal mandate. All organizations were made to be responsible for their hiring and promotion practices. Santee Cooper established a small work unit with a primary purpose to create our first Affirmative Action Plan and facilitate increased awareness of the company's diversity footprint.
While acting as the Diversity Manager for several years, I was often asked "What is your goal?" My response undoubtedly always was to work myself out of a job. I simply wanted to influence the employees of Santee Cooper to recognize the value of diverse backgrounds and experiences in developing strategies and processes needed to meet the needs of our customers. My emphasis on calm and honest conversations was intentional and, I believe, effective. During a restructuring, we elected to move away from an intentional diversity component of our Human Resource Department structure. Further, the company faced increased pressures and challenges in the wake of the cancellation of the VC Summer nuclear project in 2017. Unfortunately, as a result, I believe that some of the emphasis and progress on diversity may have gotten lost. However, a change in leadership and the events of 2020 demanded that we revisit our intentions.
Santee Cooper's new President and CEO, Mark Bonsall, recognized the inequalities being felt in the communities that our employees live and serve and believed we could do better at Santee Cooper. We have established our first Inclusion, Diversity, Equity, and Awareness (IDEA) Council. The initial mission of this cross-functional group of employees is to generate employee thoughts and feedback on opportunities to enhance a culture of equity and inclusion in our workplace. Everyone deserves a work environment in which they feel free to express themselves and are respected for who they are and the contributions that they bring. We still have a way to go, but I am so proud of the impact that this group has made at Santee Cooper in such a short time.
As I look back over my own professional career, I am reminded of a passage that I read in the Diversity Bonus by Scott Page, "Why do you and I think differently? Our education and training matter a lot. Our life experience matters a lot. Who we are matters a lot." So, I say, let's talk. Let's talk about the things that matter to us. Let's talk about our differences and similarities.
Author R. Roosevelt Thomas verbalized it best "Creating and managing a diverse workforce is a process, not a destination." It is Black History Month; there is not a better time than right now to start the process. What do you say?