Trails and Parks
Santee Cooper's commitment to environmental stewardship is evident in the beautiful trails and parks we manage.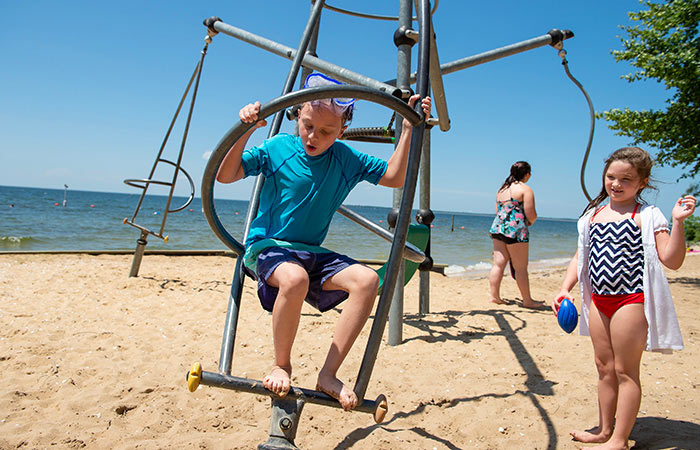 Overton Beach Park
Located on the banks of Lake Moultrie, this beach park offers a variety of outdoor fun including picnicking, swimming or just sunning on the beach. Overton Beach Park is open in the summer seven days a week from 10 a.m. to 6 p.m. beginning Memorial Day Weekend.
Overton Beach Park is located five miles north of Moncks Corner and has certified lifeguards on duty. Admission is $2 per person for ages 4 and up. A $40 family season pass allows admission for up to four people per vehicle. Annual passes to Old Santee Canal Park are not valid at Overton.
Phone: 843-761-8039
843-899-5200
Palmetto Trail
South Carolina's Palmetto Trail stretches from McClellanville in the Lowcountry to the Foothills Trail in the Upstate. It offers hikers the chance to experience the dozens of habitats and ecosystems throughout this great state.
Santee Cooper is proud to be part of this project through our development of the Lake Moultrie Passage.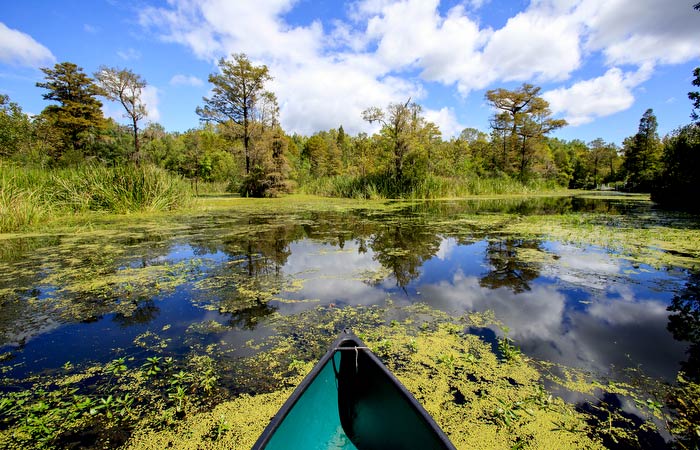 Old Santee Canal Park
Old Santee Canal Park is a 195-acre park commemorating the area's rich history and habitat. Attractions include the Stony Landing House, built in 1843, and four miles of boardwalks and trails that meander through the quiet backwaters of Biggin Creek and its surrounding swamp. The park's centerpiece is its Interpretive Center that chronicles the area's history as far back as 4000 B.C. The Berkeley County Museum and Heritage Center is also located within the park's gates.
Park Website