GOFER
Give Oil For Energy Recovery (GOFER) is Santee Cooper's statewide used oil collection and recovery program and the state's largest used-oil collection program for do-it-yourselfers.
GOFER's objective is to recover and utilize used oil as an energy source while protecting the environment. The majority of the used oil collected through GOFER is burned as supplemental fuel at Winyah Generating Station, where it is used to make electricity for the people of South Carolina. The used oil displaces coal, providing environmental and performance benefits. Excess used oil that isn't used to make electricity is recycled.
The following products are not accepted by GOFER:
Water
Gasoline
Antifreeze
Brake fluid
Refrigeration oil
Paint thinner/Varsol
Any solvent or cleaner
Any substance used to clean paint brushes
Any cooking oil and/or grease
PCB-contaminated mineral oil
Prior to being scheduled for initial pickup, lab results for used oil must be emailed to Santee Cooper.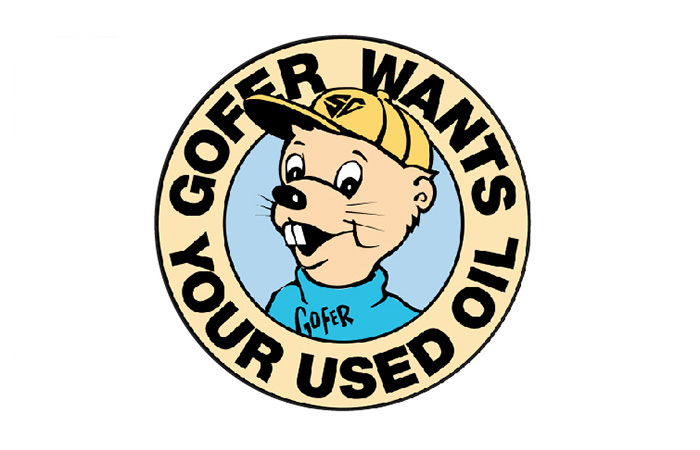 Find a GOFER site near you
With over 330 DIY sites throughout the state, recycling used oil products has never been easier.
Find a Site