Ways to Pay
We aim to make paying your Santee Cooper bill easy and convenient. You can choose the payment option that fits best for you.
Compare Payment Methods
Payment Option

Posting Time
Fees
Payment Method
MEL (Registered user)
Posts within 24 hours

No fee for checking (ACH).

Residential - $2.50 for credit/debit
Commercial - $12.95 for credit/debit

Credit/Debit
Checking (ACH)
MEL (One-time payment)*
Posts within 24 hours
Residential - $2.50
Commercial - $12.95
Credit/Debit
Checking (ACH)
Pay As You Go Electric (PAYGE)
Posts in near real time
$1.95 - Residential only
Credit/Debit
CheckOut
Posts in near real time
$1.50
Cash Only
Western Union
Posts within 24 hours
In-Store - $1.50
Online with Card - $16
Cash Credit/Debit
By Mail
Posts within 7-14 business days
No Fee
Pay with Checking
By Phone*
Posts within 24 hours
Residential - $2.50
Commercial - $12.95
Credit/Debit
Checking (ACH)
In Person
Posts in near real time
No Fee
Check
Cash
Auto Pay
Posts within 24 hours
No Fee for Checking (ACH)
Credit/Debit
Checking (ACH)
*Residential transactions up to $600 and Commercial transaction up to $1,000. Fee still applies to additional transactions.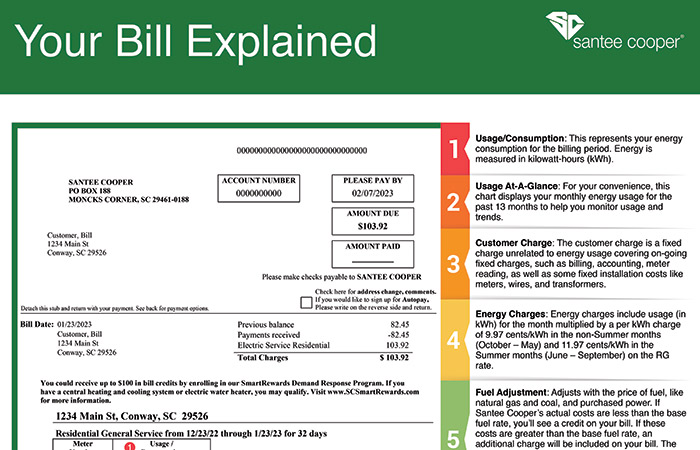 Understanding your bill
Have questions about the items on your bill? Click button below to see an explanation.
Your Bill Explained
Pay Online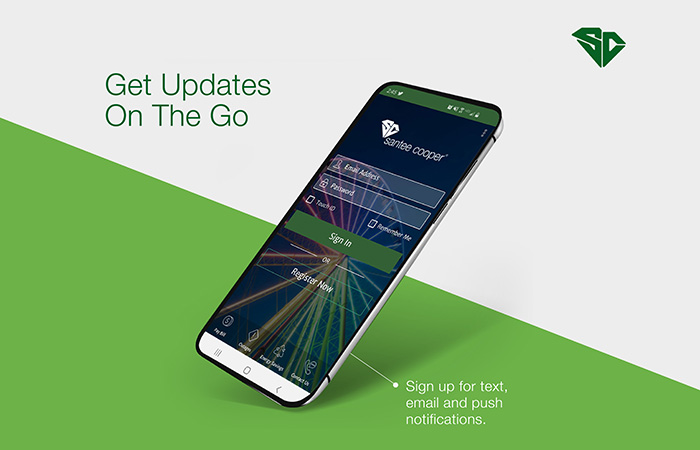 My Energy Link (MEL)
Register for MEL to quickly and easily make fee-free online payments, plus get all the perks MEL offers. You also can make convenient one-time payments that include convenience fees without registering.
Login
One-time Payment
Pay In Person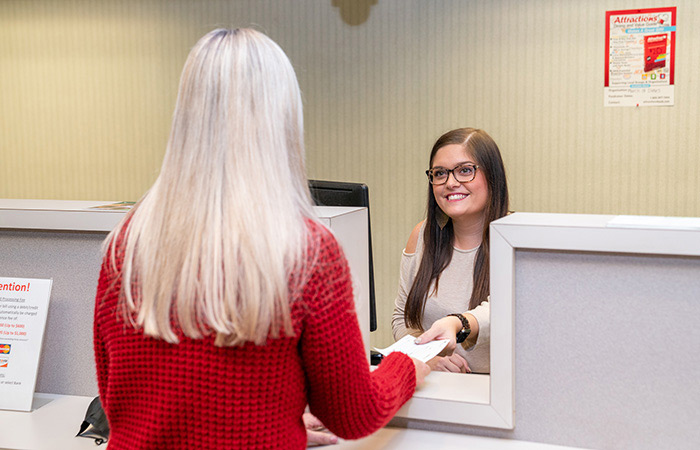 Santee Cooper Offices and Banking Partners
Pay your bill in person at our Myrtle Beach or Moncks Corner retail offices or at one of our bank partner locations.
Find a Location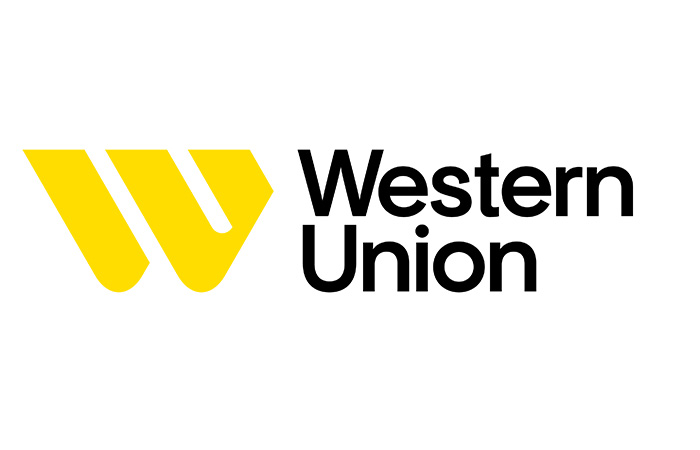 Western Union Locations
Pay your bill at any Western Union location, including your local Bi-Lo, Kroger, Food Lion, Rite Aid and Walgreens.
Find a Location
Buscar una ubicación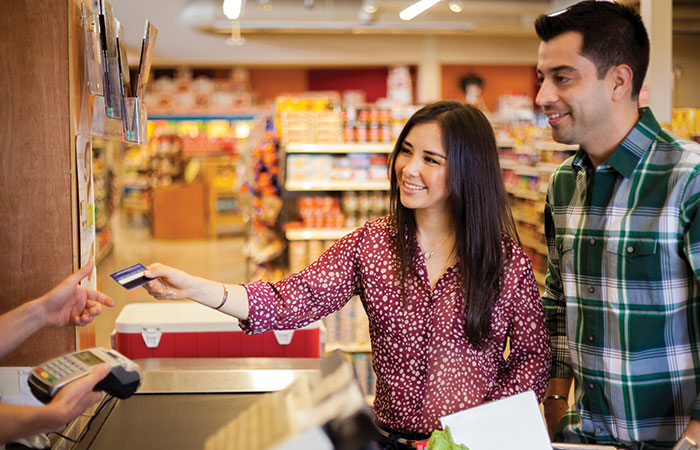 CheckOut
CheckOut is a fast and convenient way to pay your bill at the checkout lane at participating retailers. Bring your bill, which has a barcode on the second page, to one of our partner stores.
Find a Store
Find Your Barcode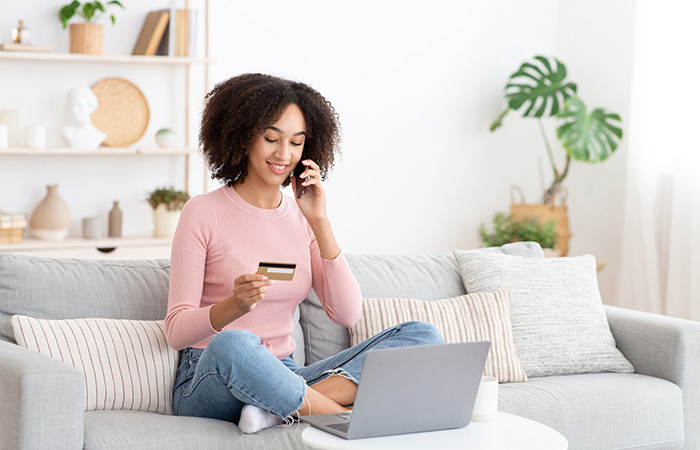 Pay by Phone
888-798-3785
Have your account number ready and give us a call. We accept electronic check, debit cards and credit cards (Visa, MasterCard, American Express and Discover – convenience fees apply).
PAYGE customers must call 844-332-3757 to pay by phone.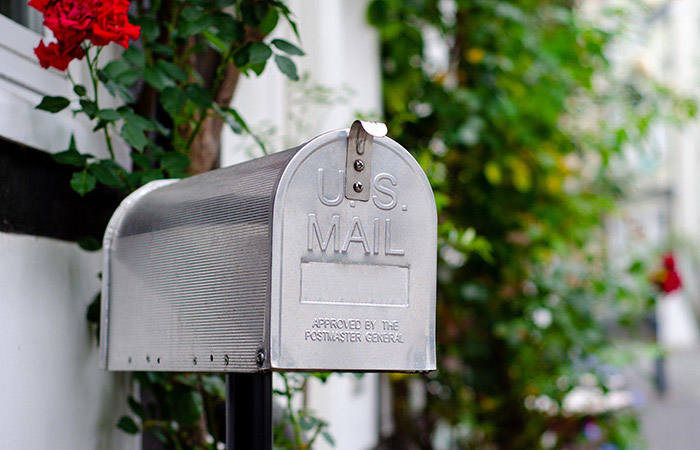 Pay by Mail
Santee Cooper
P.O. Box 188
Moncks Corner, SC 29461-0188
Use the return envelope provided in your bill to mail your check or money order (no cash, please).
Post Office Delays
The United States Postal Service is lengthening its standards for the time it takes to deliver the mail, which could delay the delivery of your Santee Cooper bill and your payment by a couple of days. This may result in a late fee if your payment is received after the due date. To avoid this, we encourage our customers to pay fee-free with your checking account information using MEL.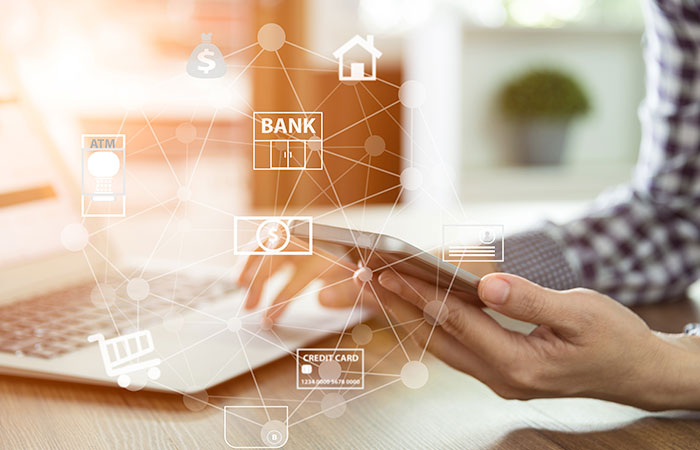 Auto Pay
Have your payment drafted monthly from your checking account, savings account or credit card (fees apply) in one of these ways:
Registered MEL users can set up Auto Pay with a credit card through the app.
Fill out the form on the back of your bill.
Fill out the Auto Pay application and return it to a Santee Cooper retail office.
Enroll Now
Inscribirse Ahora