Santee Cooper Announces EmpowerSC, A New Energy Efficiency Initiative for Customers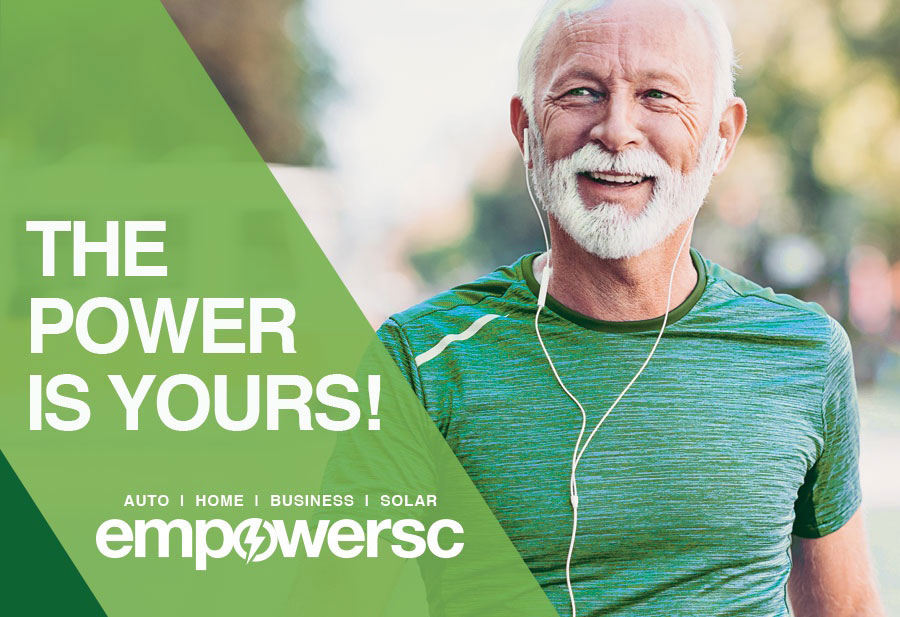 MONCKS CORNER, S.C. – Santee Cooper is introducing EmpowerSC – an initiative to help customers take advantage of the latest technology trends and innovations by providing insight, expertise, resources and rebates, which can put money back in their pockets.
"EmpowerSC continues our efforts to help customers use energy wisely, and empowers our customers to make confident, smart, informed decisions on how they manage their electric use," said Mike Poston, Chief Customer Officer. "We can each make a difference by incorporating smart energy use with these offerings."
EmpowerSC includes four main focuses, each of which targets specific areas of energy savings.
Look for additional programs to be rolled out later this year. Customers who are interested in learning more about EmpowerSC should visit www.EmpowerSC.com. There you can get more information about current programs or sign up to receive updates on upcoming offerings.