Women's Equality Day and The Energy Sector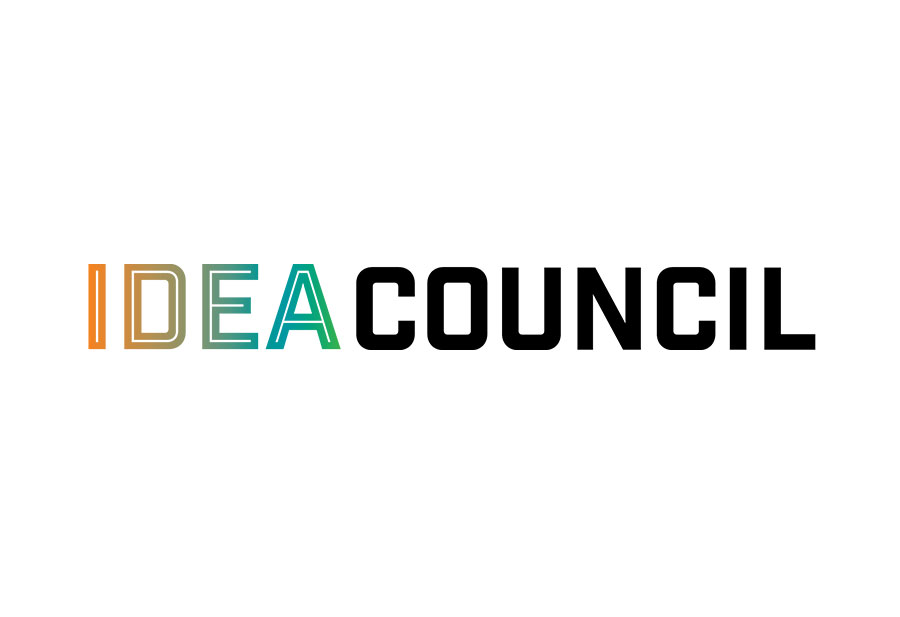 The U.S. Congress officially designated Aug. 26 as "Women's Equality Day" in 1973, commemorating the 19th Amendment that granted women the right to vote. This year happens to be the 101st anniversary of the amendment, and while progress has been made, data suggests the energy industry still has work to do.
According to the International Energy Agency, "Women's participation in the energy sector is below that of the broader economy and varies widely across energy sub-sectors. Despite making up 48% of the global labour force, women only account for 22% of the labour force in the oil and gas sector and 32% in renewables."
To make progress, you must first identify that there is a problem. Then, using research and data, you can address the problem and implement solutions. Data consistently shows that diversity (whether among gender, race, age, socio-economic status, etc.) in the workplace leads to success in profitability, culture and public perception.
A new report from the Global Women's Network for the Energy Transition (GWNET) provides several key strategies to achieve women's equal inclusion in the energy industry. Each of the following strategies can be implemented with leadership buy-in and an engaged workforce.
Establishing and implementing quotas.
Attracting more women and girls to STEM.
Designing inclusive recruitment practices.
Strategies for an inclusive workplace.
Promoting women in senior decision-making roles.
Building increased transparency and accountability.
Utilizing existing resources and toolkits.
Supporting coalitions that aim at elevating the sector's inclusiveness.
There is strength in our diversity at Santee Cooper, whether it's gender, race, age, or other visible and invisible human traits, and we are committed to a workplace that embraces fairness and inclusion. In June of 2020, Santee Cooper established the Inclusion, Diversity, & Equity Awareness (IDEA) Council to support its mission. The IDEA Council is an advisory body of employees that support corporate strategies that increase diversity, equity, and inclusion (DE&I) awareness, reinforce a culture of equity and inclusion, and improve Santee Cooper's diversity footprint.
In its first year, the IDEA Council carried out several initiatives to support DE&I strategies. These initiatives include awareness campaigns that educate employees on the importance of diversity and inclusion in the workplace and bring awareness to the history and achievements of different demographics. Santee Cooper also understands the importance of establishing accountability, so we are evaluating DE&I metrics to help us identify risk areas, prioritize initiatives, set goals, and measure the impact of initiatives.
The research and heavy lifting have already been done; the rest of the work is up to us. Celebrate Women's Equality Day every day by tackling one or more of the strategies above, and make a difference for your daughter, sister, friend or, better yet, the world.
Learn more about women who helped transform the energy industry, and read a Q&A with two Santee Cooper women who talk about why they pursued careers in STEM.