Old Santee Canal Park Closed Next Week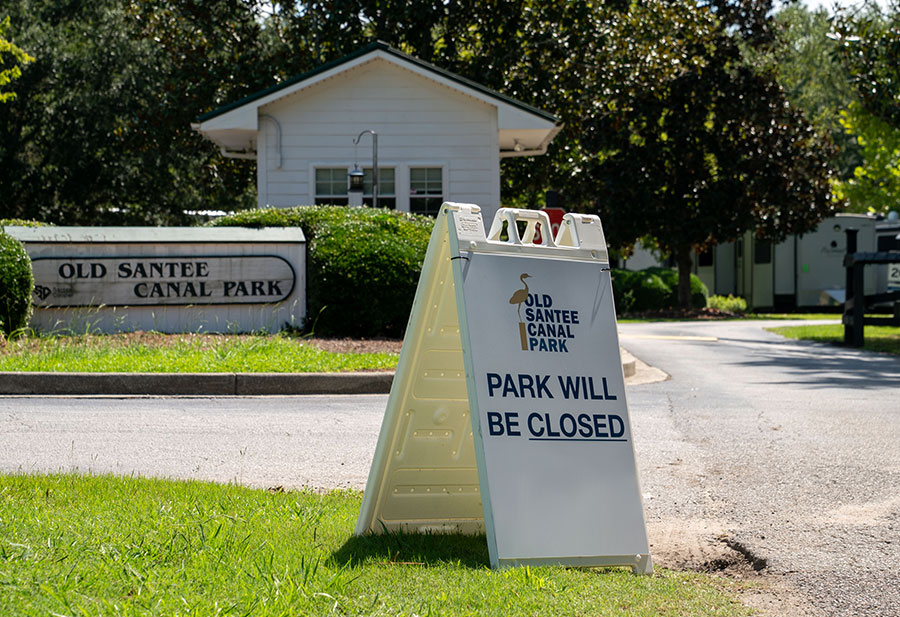 MONCKS CORNER, S.C. – Old Santee Canal Park in Moncks Corner will be closed Thursday, Aug. 4 and Fri, Aug 5. The park will be open Saturday, July 30 through Wednesday, Aug. 3 and reopen Aug. 6.
Santee Cooper owns the 195-acre park, which commemorates the building of the first true canal in America and showcases the area's extensive history and habitat. Among its attractions are the Stony Landing House, built in 1843, and four miles of boardwalks that meander through the quiet backwaters of Biggin Creek and its surrounding swamp. The park's centerpiece is its Interpretive Center that chronicles the area's history as far back as 4000 B.C.