International Day of Education 2021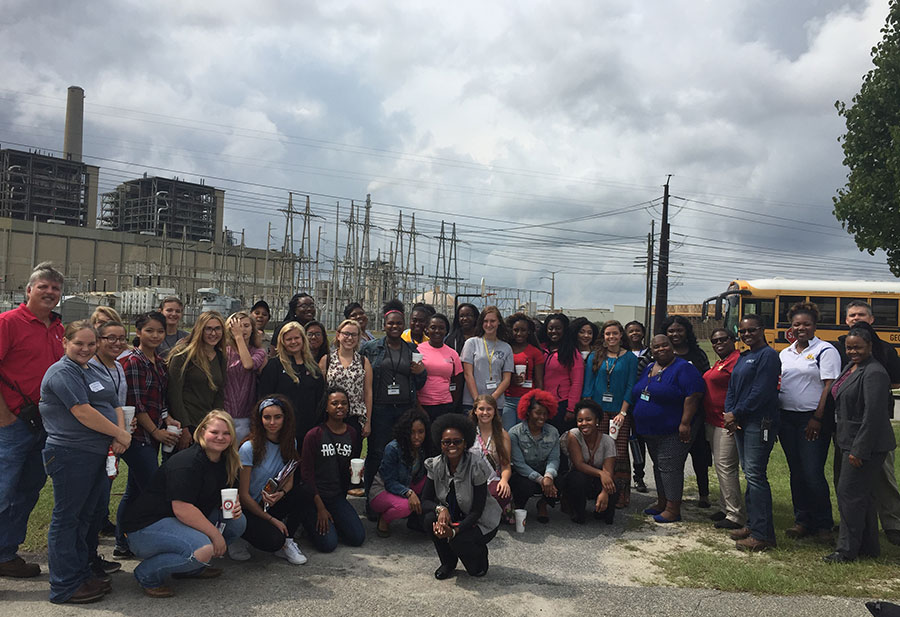 Nelson Mandela famously stated, "Education is the most powerful weapon which you can use to change the world." Education builds a path to peace, social equality, advanced healthcare and social development. It is the key to innovation and advancement.
To celebrate the role of education for peace and development, the United Nations General Assembly in December 2018 proclaimed Jan. 24 as International Day of Education. The day brings awareness to the need for inclusive, equitable, and quality education across the world. It also recognizes that education is essential for improving quality of life in order to promote international development goals to build sustainable and resilient communities.
A goal of modern education is to develop 21st century skills in students such as critical thinking, information literacy, technology literacy, creativity, and collaboration. All these skills are required to prepare each student for global citizenship and economy competition.
Each nation determines the best ways to provide a quality education to its citizens with support from the United Nations. One way the United States promotes global education standards is through the rigorous International Baccalaureate (IB) program.
In South Carolina, Horry County hosts IB programs at Socastee High School and Aynor High School. The international accredited programs are designed to prep students who may be interested in earning a degree at an international school or joining the global workforce. The programs also encourage people from other countries to relocate or open businesses in the area because they know their children's education will be recognized internationally. The IB program is monumental for economic development and attracts businesses and people from all over the world.
For over 80 years, Santee Cooper has played a major role in economic development and supporting education by providing resources - such as tours, presentations, publications and our Santee Cooper Kids program - for school districts like Horry County. We will continue to invest in the education system in hopes of promoting local, state, national, and global advancement.

For more information about how Santee Cooper contributes to ongoing energy educational opportunities in South Carolina, visit SanteeCooper.com/Community/Education/Index.aspx, follow up on social media or give us a call at 843-761-8000.