Economic Development 101: What it Means & Why it's Important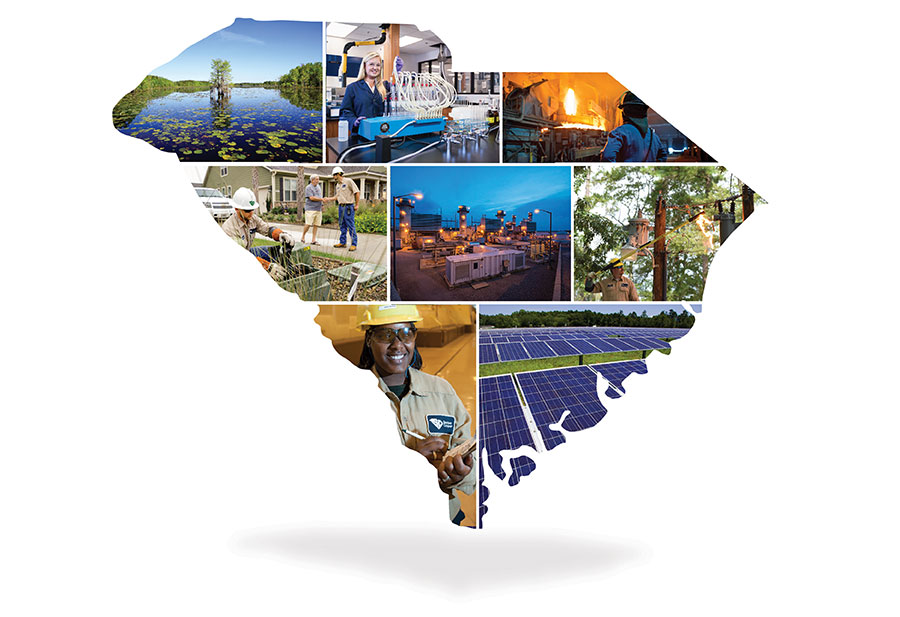 What is economic development? That depends on who you ask.
Let's say your favorite pizza restaurant becomes the most popular in town. That's great for the pizza place – but what if that success could also boost business at the vet clinic next door? What if the women's clothing boutique nearby also thrived, and some of those patrons heard about a great place for pizza?
Economic development is more than economic growth. Economic growth would be the boutique, clinic, or restaurant flourishing, but not impacting the others. Economic development would be those businesses – and more – prospering strategically. It's not only the lunch special or exclusive line of jewelry offered. It's how those businesses were attracted to the space they're in, by development, community, and other perks.
In today's economy, economic development becomes much more fertile ground for commerce than building business in a silo. Businesses and services share a community with the hope to help each other sustain business.
The result: Community development that boosts the local economy.
Why is economic development important?
Community survival depends on employment opportunities. Businesses must be able to generate revenue and attract top talent in the workforce. Economic development invites retention and growth in the job market.
That becomes a community investment, which fosters more job retention and growth. Here's how Camp Hall – Santee Cooper's next generation commerce park – exceeds at fundamentals of economic development.
JOB CREATION
Businesses that take root at Camp Hall don't have to go far to field a formidable workforce. Existing or new-to-market companies have access to a pool of half a million area workers.
Plus, thousands of college students are available for internships or early-career jobs.
INDUSTRY DIVERSIFICATION
A region with an emphasis on a single industry risks economic instability.
Camp Hall is an appealing destination for a variety of businesses. Global access from a seaport, major airport, and two interstate highways are important. So is the blend of comfortable workspace and available space for workers to escape a bit near their jobs.
Nature trails and other life amenities boost Camp Hall's charm for workers and will also boost retention.
BUSINESS EXPANSION
Companies already in Camp Hall are expanding. This creates an opportunity not only for the community but also for new ventures coming in. Camp Hall makes it easy to plant roots and grow.
The development includes entitlements, infrastructure, permits, and more, including strong tech connections. Camp Hall is business-conscious and people-focused, a perfect environment for growth.
Grow today with Santee Cooper
Camp Hall isn't our only property. We have four more available properties in Conway, Myrtle Beach and Loris that may suit your needs. We also provide incentives to develop an infrastructure for roadways, water, sewer and electricity. Visit www.poweringsc.com for more information.