Santee Cooper Board Approves Rates and Terms for Broadband Initiative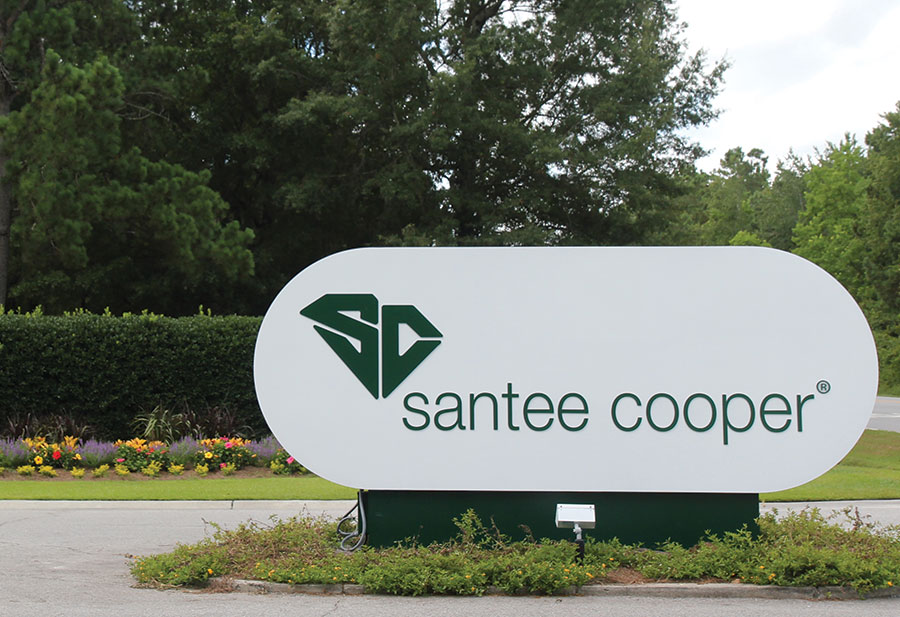 MONCKS CORNER, S.C. – The Santee Cooper Board of Directors has approved rates and authorized execution of terms to help broadband providers more quickly build out retail service to unserved areas of South Carolina by accessing Santee Cooper's 1,200 miles of excess fiber, as well as the utility's nearly statewide transmission infrastructure.
The rates and terms reflect regulatory and public input. The program will not result in a shift of costs to Santee Cooper electric customers.
"Santee Cooper has prioritized creating this 'broadband backbone' to help providers provide access to South Carolinians who need it for school, healthcare appointments and other critical services," said Santee Cooper President and CEO Mark Bonsall. "We will continue to support this effort as we move forward."
This new broadband program begins May 26, 2021, when the following rates will apply to transmission pole attachments and the leasing of excess dark fiber:
The rate for transmission pole attachments will be $256.24 per pole per year, which is based on an industry-accepted, cost-based methodology.
The rate for leasing excess fiber is $58.91 per fiber per mile per month. This is in line with available market data.
"The importance of universal broadband availability cannot be overstated," said S.C. Senator John Scott. "Santee Cooper is in a unique position to help South Carolina reach this goal, and I am pleased the utility has moved forward so quickly to get its support program in place."
Santee Cooper is not a provider of broadband, but instead will allow providers access to its infrastructure so that they can more rapidly roll out service to unserved areas. For more information about Santee Cooper's broadband initiative, visit www.santecooper.com/broadband.