How To Promote Electrical Safety In The Workplace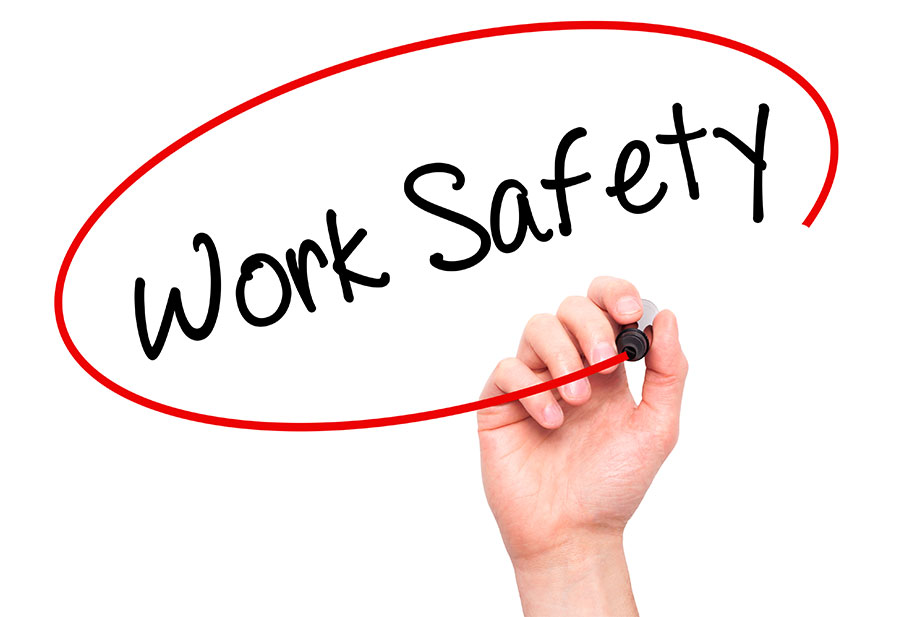 Electrical safety is important throughout daily life when we spend a large amount of time and energy simply doing chores, making meals, using lights, and even kicking back and watching Netflix with the HVAC running. Equally, if not more important, though, is adhering to electrical safety standards in the office or workplace where some people spend much of their waking hours during the week.
If you're not safe, an electrical mishap can lead to burns, shocks, falls and fires, so understanding ways to be intentional about safety, as well as making sure essential equipment is regularly maintained, can drastically reduce the chances of any such mishaps at work.
Here are a few of our top tips to protect yourself and others in your workplace:
Turn off light switches before replacing any light bulbs.
If your job requires you to use a ladder, use a non-conductive ladder to keep from being shocked. It's also a good idea to have a spotter hold the ladder.
If you notice an electrical outlet feels hot, have a qualified electrician look at it. This could mean the electrical wiring is faulty and could be a fire hazard.
Extension cords should only be used as a temporary solution and should only be secured to the floor with electrical tape. Do not put rugs over cords.
Keep a fire extinguisher or baking soda on hand in case of an electrical fire. Never try to fight an electrical fire with water.
Beware of water or liquids around electrical equipment and dry up any leaks or spills quickly so they don't provoke a spark.
Don't overload outlets with too many devices (computer cords, printers, device chargers, etc.) at once. Use power strips and plan your outlet usage accordingly.
Electrical hazards can lead to disastrous accidents and an electrical shock can be deadly. That's why it's so important, especially at work, to maintain high safety standards and stick to your company's electrical safety policy. You can never take too many safety precautions. At work, there's typically an increased technology load to manage your connectivity, storage and digital needs, so there are even more reasons to take precautions to keep yourself safe, protect the other employees in the space, and keep business running smoothly.
Are you interested in learning more about how you can take back your power at work and safely manage your energy usage? We're equipping you with the knowledge, tools and resources to make the best energy choices for your business when you visit EmpowerSC.com. Learn more about the rebates and small business programs from Santee Cooper that will truly transform your business to be more efficient and sustainable while also keeping you and others safe at work.