Santee Cooper Now Accepting Broadband Applications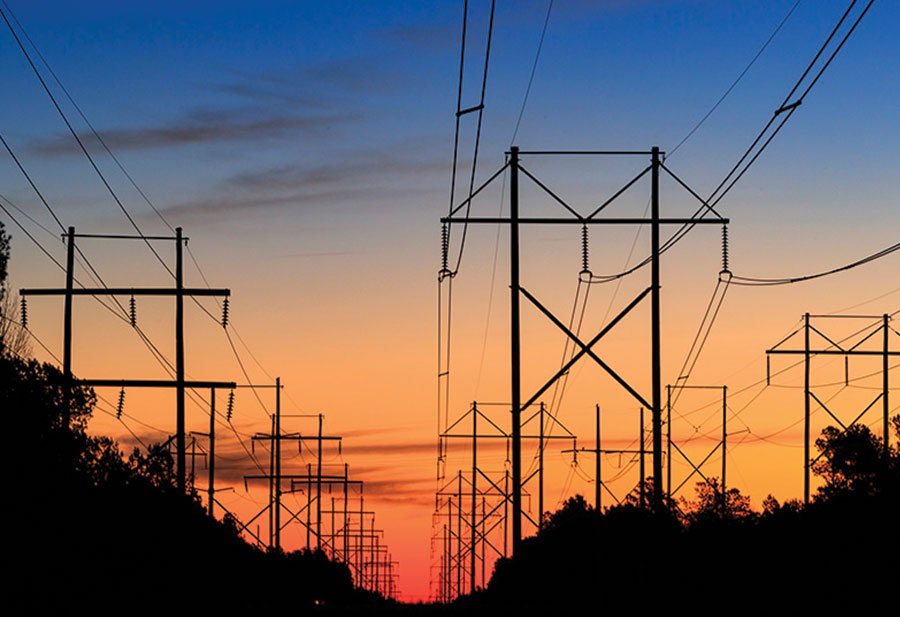 MONCKS CORNER, S.C. – To help broadband providers more quickly build out retail service to unserved areas of South Carolina, Santee Cooper is now accepting applications from broadband providers interested in access to the utility's excess fiber and transmission infrastructure.
This new broadband program was approved by the Santee Cooper Board of Directors last month and takes effect today, just eight months after the Broadband Accessibility Act was signed into law.
"The General Assembly and Governor McMaster quickly picked up on the critical need for better broadband access highlighted by situations created by the pandemic," said Mark Bonsall, Santee Cooper President and CEO. "Santee Cooper conducted market research, inventoried our assets and has put together a 'Broadband Backbone' program that should help address that critical need."
Santee Cooper is not a provider of broadband, but instead will allow providers access to its 1,200 miles of excess fiber and transmission poles on the nearly statewide system to enable a faster and less expensive expansion into unserved areas. For more information about Santee Cooper's broadband initiative or to begin the application process, visit www.santeecooper.com/broadband.