Old Santee Canal Park Fully Reopens on June 21
Overton Beach Park Open Wednesdays Through Sundays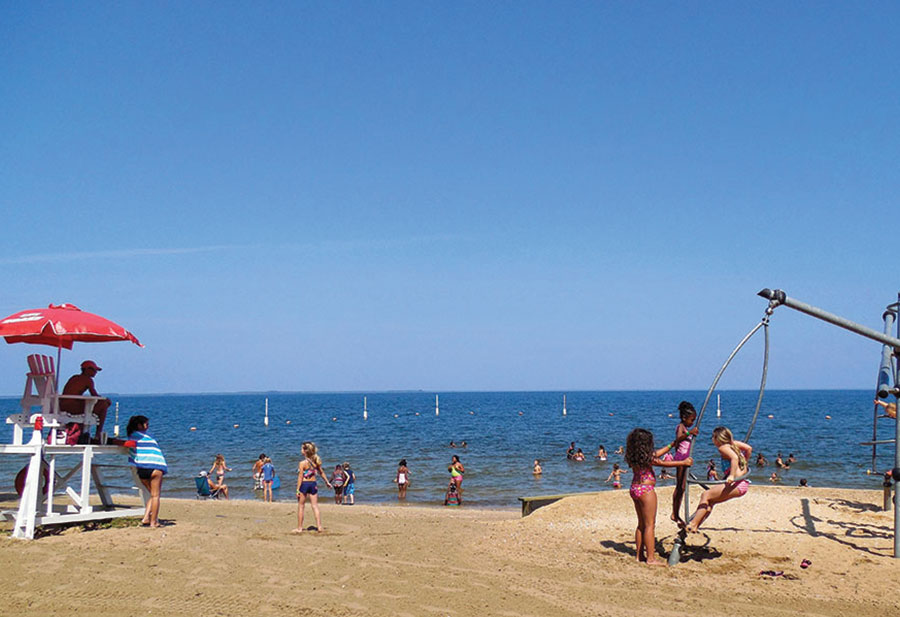 MONCKS CORNER, S.C. – Santee Cooper is reopening Old Santee Canal Park's facilities on June 21, 2021. This includes all buildings, bathrooms, picnic shelters and the park's popular canoe rentals. Unvaccinated guests are asked to wear a mask inside buildings.
Admission to the park will not be charged until July 1, 2021. Visitors with an annual pass that expired after March 2020 are eligible for an extension to the end of 2021. The expired pass must be provided to receive a new one.
The park also offers educational programs. These include history-based programs that deal with the wide range of historical events that took place on or around Stony Landing and nature-based programs that emphasize the vast diversity of plant and animal life found throughout the park.
Additionally, Santee Cooper's Overton Beach Park, located on Lake Moultrie, is now open Wednesdays through Sundays and on Monday, July 5, from 10 a.m. to 6 p.m. Picnic shelter rentals will resume Wednesday, June 23.
Overton Beach Park is located five miles north of Moncks Corner and has certified lifeguards on duty. Admission is $2 per person for ages 4 and up. A $40 family season pass allows admission for up to four people per vehicle. Annual passes to Old Santee Canal Park are not valid at Overton.
For more information, call Overton Park at 843-761-8039, Old Santee Canal Park at 843-899-5200, or visit www.santeecooper.com. If you are interested in booking educational programs, email education@oldsanteecanalpark.org.