Santee Cooper Invites Businesses to Inaugural Supplier Diversity Fair on Nov. 4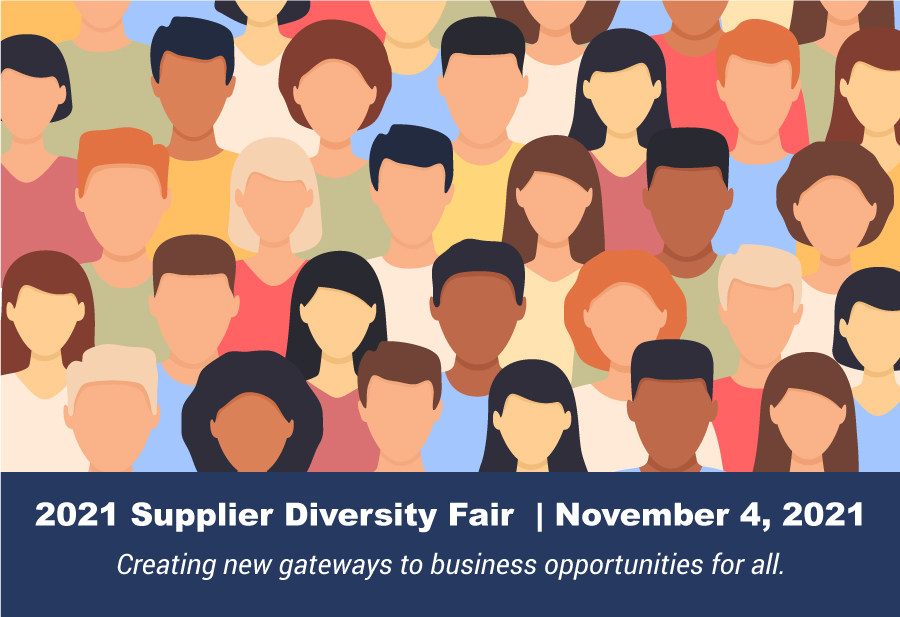 MONCKS CORNER, S.C. – Santee Cooper will host its inaugural Supplier Diversity Fair virtually from 10 a.m. to noon on Thursday, Nov. 4, in partnership with the Carolinas-Virginia Minority Supplier Development Council (CVMSDC). The event will take place via Webex, and those wanting to attend can register here by Nov. 3.
"A diverse and inclusive supplier base enhances competition, improves supply chain agility, and provides greater economic opportunity for all," said Mark Bonsall, Santee Cooper President and CEO. "Quite simply, it benefits our customers and all of South Carolina, and this fair is a critical step in expanding our supplier pool."
The event will inform diverse businesses about procurement opportunities with Santee Cooper, creating new gateways to business opportunities for all. Santee Cooper's diverse and inclusive procurement strategy is expanding the pool of potential suppliers intentionally, ensuring they are representative of the citizens and communities that make up the State of South Carolina.
"I am encouraged by the partnership with Santee Cooper and the collaborative approach taken for this first Supplier Diversity Fair," said Dominique Milton, President and CEO of CVMSDC. "We invite our Corporate Partners and certified MBEs to come to the table and gain an understanding of new business opportunities that will advance the work of supplier development."
Milton will serve as a keynote speaker for the virtual fair and will discuss the types of certifications available to suppliers and the benefits that come with those certifications. Attendees will learn about:
The economic impact certified diverse suppliers can have on communities.
Santee Cooper's supplier registration process.
Opportunities available for bid with Santee Cooper in 2022.
Operating in North Carolina, South Carolina and Virginia, the CVMSDC is a nonprofit membership organization whose mission is to "expand business opportunities for Minority Business Enterprises (MBEs) and create mutually beneficial links between Corporate Members and MBEs." The council currently has 51 local members and more than 100 national members who support its mission through establishing minority business development policies, participating in events, serving as sponsors, and much more.