Last Minute Gifts for Your Energy-Efficient Friend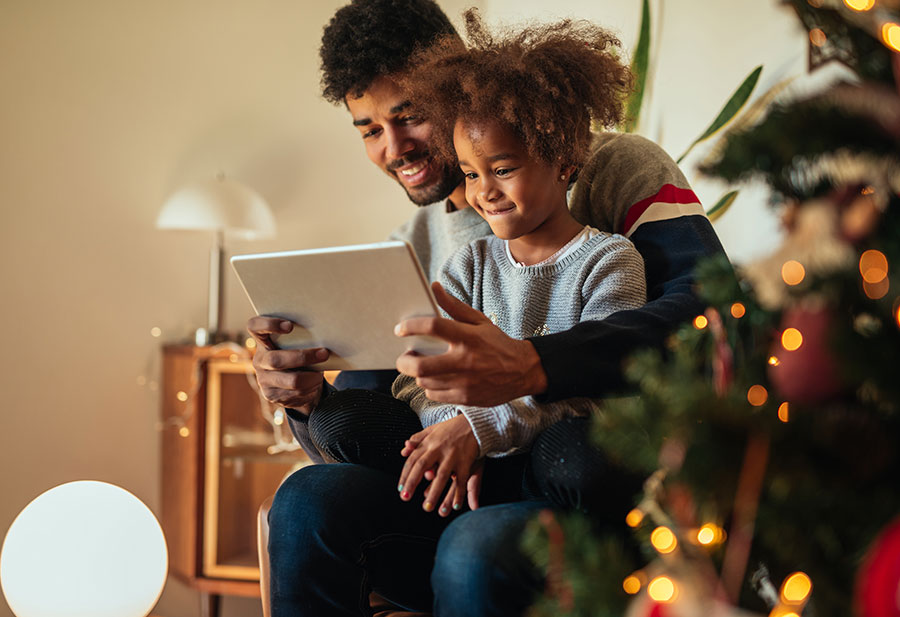 As 2021 comes to a close, you may be scrambling for a last-minute present for your family holiday get-together or looking ahead at all the weddings and graduation parties on the calendar for next year. Either way, ENERGY STAR® certified products are a great option for that special person in your life who wants to be more energy efficient while staying up to date with the latest technology. Or you could always treat yourself. Check out a few gift ideas below.
Bring the party outside. These ENERGY STAR wireless speakers have been changing the music game for years when it comes to backyard bonfires and weekend getaways, and they're not going anywhere any time soon. They use 45% less energy while delivering top notch quality tunes.
Theater-quality movie experience. ENERGY STAR certified sound bars have volume-leveling technology that ensures those pesky ads aren't booming louder than your latest favorite streaming show. They use 70% less energy than conventional models.
Stock up on holiday lights for next year. These ENERGY STAR certified LED holiday lights use 75% less energy than your average incandescent light string. Replace your broken, less energy-efficient lights with these brighter LEDs, which come in a variety of colors.
Bring along a tablet for that road trip. Keep the kids occupied in the backseat or catch up on some work emails on the road. ENERGY STAR certified tablets use four times less energy than using your laptop to stream. The screen brightness automatically adjusts based on ambient lighting, so you conserve energy without trying.
Save energy and give great gifts all year long with ENERGY STAR certified products. For those who are looking to upgrade their at-home appliances, remember you can plug into savings with Santee Cooper rebates on qualified appliances like an ENERGY STAR refrigerator or clothes washer.