Celebrate The Season Raises More Than $87,000 for Local Charities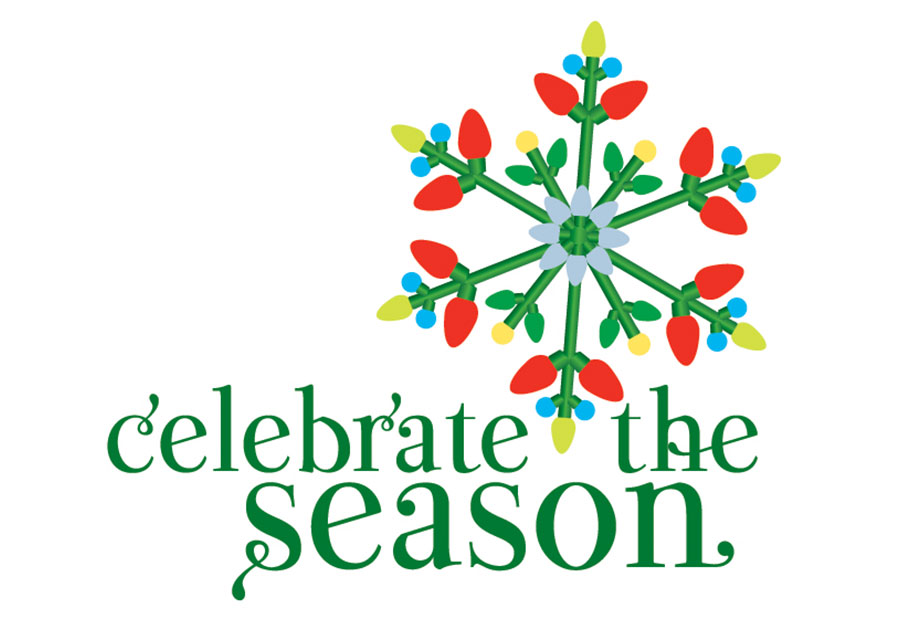 MONCKS CORNER, S.C. – The 11th annual Celebrate The Season Holiday Lights Driving Tour raised more than $87,000 last year for local charities, bringing Celebrate The Season's total in charitable donations to nearly $1.1 million since 2011.
The Holiday Lights Driving Tour features a mile-long drive from the Santee Cooper headquarters to the Old Santee Canal Park with thousands of festive holiday lights powered by 100% Green Power from Santee Cooper. This year, more than 8,600 cars traveled the path and supported their community.
"It's heartwarming to see the results of the hard work and dedication that goes into making Celebrate The Season a success," said Santee Cooper President and CEO Jimmy Staton. "Clearly, good things can happen when the community comes together as a team."
Of this year's proceeds, the Town of Moncks Corner Miracle Field Project and the Coastal Community Foundation's Giving Back to Berkeley Fund each received $33,273, and the Berkeley County Museum and Heritage Center received $10,000. Celebrate The Season's top sponsors also designate charities of their choice. Home Telecom's Home Community Fund received $3,745. Berkeley Electric and Southard Bros. Construction both chose the Callen Lacey Center, which received $7,490.