Santee Cooper Testing Santee Dam Sirens During Full-Scale Exercise on Aug. 23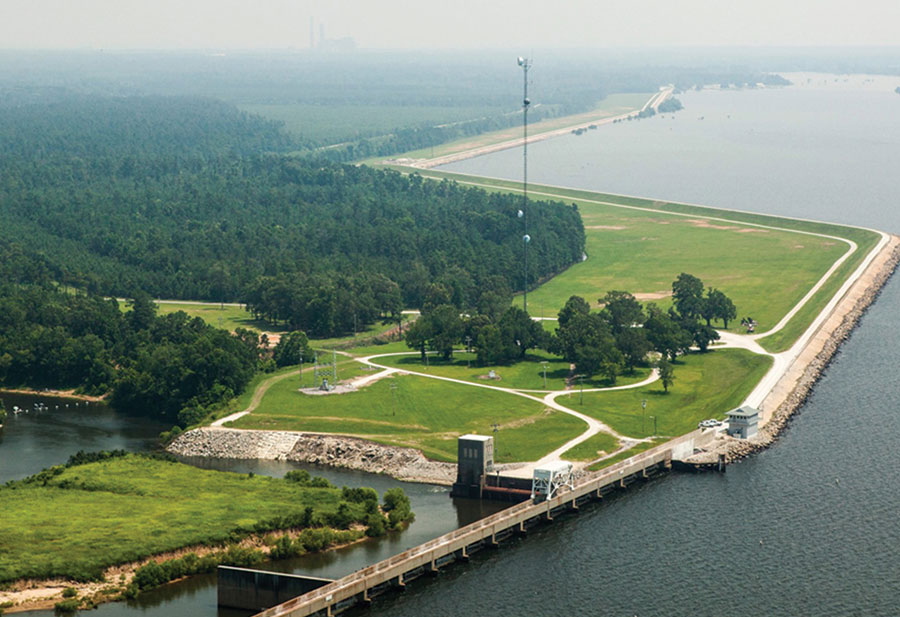 MONCKS CORNER, S.C. – Beginning at 9 a.m. on Aug. 23, Santee Cooper will carry out a full-scale exercise to test Santee Cooper's Emergency Action Plan for Dam Failure. As part of the exercise, Santee Cooper will test its sirens located below the Santee Dam and in the Santee River floodplain between 9:30 a.m. and 11:00 a.m. The exercise will involve various municipal, county, state and federal agencies.
"Safety is a priority at Santee Cooper. This test is a way to make sure our warning equipment is working properly in the unlikely event there is a problem with the Santee Dam," said Shea McMakin, Santee Cooper Chief Dam Safety Engineer. "The full-scale exercise also allows personnel from Santee Cooper and other agencies to get hands-on practice of our safety plan."
There are 15 siren sites, which can be activated remotely from Santee Cooper's Energy Control Center in Moncks Corner, located throughout the floodplain.
Also scheduled for testing on Aug. 23 are some 650 tone-alert radios issued to floodplain residents in Berkeley, Charleston, Clarendon, Georgetown and Williamsburg counties. The radios are activated by the National Weather Service in coordination with Santee Cooper. Santee Cooper's telephone-based warning system for the floodplain will be exercised as well.
The Santee Dam, which rests upon Lake Marion, is 4.5 miles long and 40 feet tall and has a floodplain that reaches about 650 residences between the dam and the Atlantic Ocean. In addition to Santee Cooper, federal, state and local agencies will be participating in the exercise, including National Weather Service; U.S. Army Corps of Engineers; the South Carolina's Emergency Management and Law Enforcement divisions and the departments of Public Safety, Natural Resources, and Health and Environmental Control; and Berkeley, Charleston, Clarendon, Georgetown and Williamsburg counties' emergency preparedness divisions and/or sheriff offices.