Santee Cooper Crews Continuing Restoration Efforts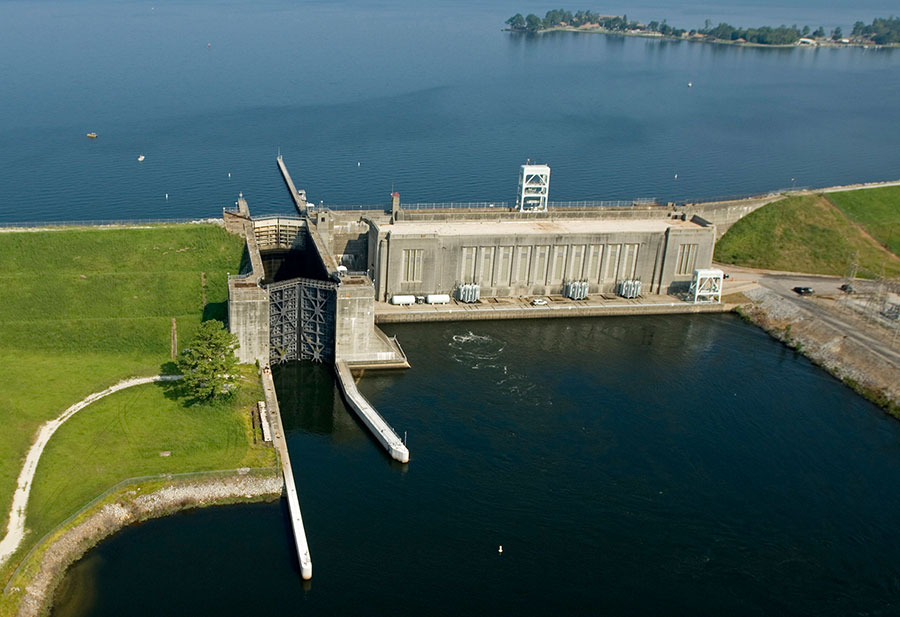 MONCKS CORNER, S.C. – Santee Cooper has reenergized all transmission delivery points and is rapidly addressing retail customer outages. As of 2 pm Saturday, approximately 5,700 customers were without power, in Myrtle Beach, North Myrtle Beach, Little River and Garden City. At the peak of the storm Friday, Santee Cooper had 41,376 customers without power.
Santee Cooper's distribution crews and 25 external line and tree crews are working 16-hour shifts to bring power back to all customers as soon as possible.
Hurricane Ian also brought high waves to Lake Moultrie, which damaged an underwater chain that helps control the upper tainter gate to the Pinopolis Lock. The Lock will remain closed through Monday so that the repair can be completed.
All delivery points on Santee Cooper's transmission system were reenergized by 7:45 p.m. Friday. Helicopter crews were flying the coastal system Saturday to identify any danger trees or other potential issues to be addressed. Santee Cooper has released all contract transmission crews except for those operating the helicopters.
"We know that customers who are still without power are frustrated, and Santee Cooper is working as fast as we safely can to restore the full system, and we expect to have power flowing to all customers who can receive it by Sunday afternoon," said Mike Poston, Chief Customer Officer. "Please continue to be safe, follow safety tips if you are using a portable generator, and continue to watch for and report any downed power lines."
Santee Cooper customers who are without power and haven't reported it should visit stormcenter.santeecooper.com or call 888-769-7688 to report the outage. Be prepared to give the following information:
Account name and location.
Telephone number.
Nature of problem (power outage, partial power, dim or flickering lights, etc.).
Any additional information (line down, loud noises, etc.).