Give the Gift of Energy Savings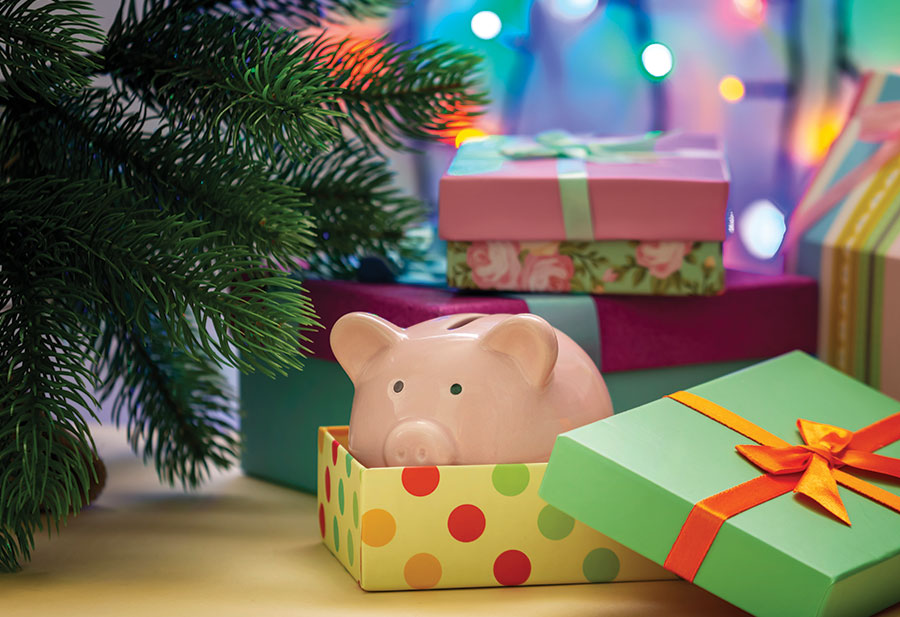 Your gift this holiday season could mean energy savings for your loved ones year-round.
A great gift this year is a smart thermostat. Smart thermostats can be adjusted from your phone or tablet, they can adjust the temperature based on your habits and can save you a significant amount of money. Be sure to check out our prequalified thermostat list to make sure you buy one that qualifies for a Santee Cooper rebate.
If a big appliance, like a refrigerator or washing machine, is on your list this year, look for ENERGY STAR® on the tag. ENERGY STAR-certified appliances can save you about 10% more energy than non-ENERGY STAR models. Refrigerators and washing machines can also qualify for a Santee Cooper rebate.
A smart plug power strip is something just about any of us can use. It connects to Alexa and Google Home and can turn off devices with just your voice. Some even monitor the energy use of each device that is plugged into it.
Solar products are a big hit this year and can be a low-cost convenient option for your charging and lighting. You can find solar phone chargers. Solar backpacks can handle your charging when you're on the go. Solar-charged outdoor lights can give you the glow you want around your home without using any extra energy. You can even use solar-powered lights for your holiday decorating.
LED bulbs can save a significant amount of money over time. So, when you gift someone a box of bulbs, let them know that they'll be saving energy and money for years to come.
There are a lot of options to become more energy efficient this holiday season. We hope this helps you get off to a good start. Happy gifting!