Santee Cooper Continues to Seek Input for 2023 Integrated Resource Plan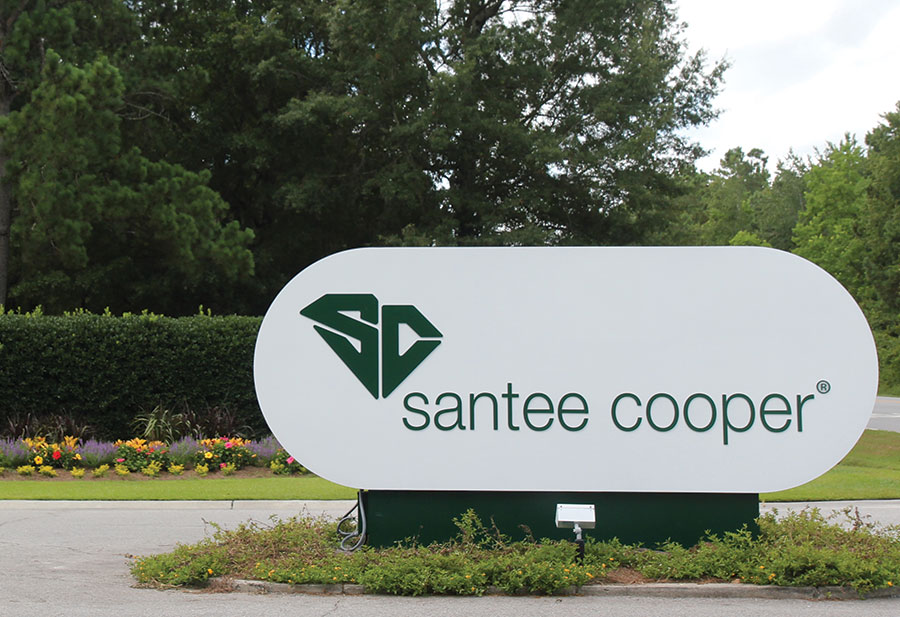 MONCKS CORNER, S.C. – Santee Cooper continues to seek input from its customers and other stakeholders as it continues the process of developing its triennial integrated resource plan.
Santee Cooper's fourth in a series of meetings with customers and other stakeholders will take place on Dec. 8, at 1 p.m. for a discussion of finalized assumptions including impacts of the Inflation Reduction Act, and a discussion of initial directional findings.
These meetings provide an opportunity for all who are interested to ask questions and offer input about how the utility prepares for future energy needs. The meetings are virtual, to make them more convenient and accessible. Individual registration is required and can be done at www.santeecooper.com/IRP.
An integrated resource plan is intended to represent the most reasonable and prudent means of meeting Santee Cooper energy and capacity needs as of the time the plan is prepared. More information about Santee Cooper's process is available at www.santeecooper.com/IRP.