Santee Cooper Urges Customers to Conserve Power, Help Protect System Reliability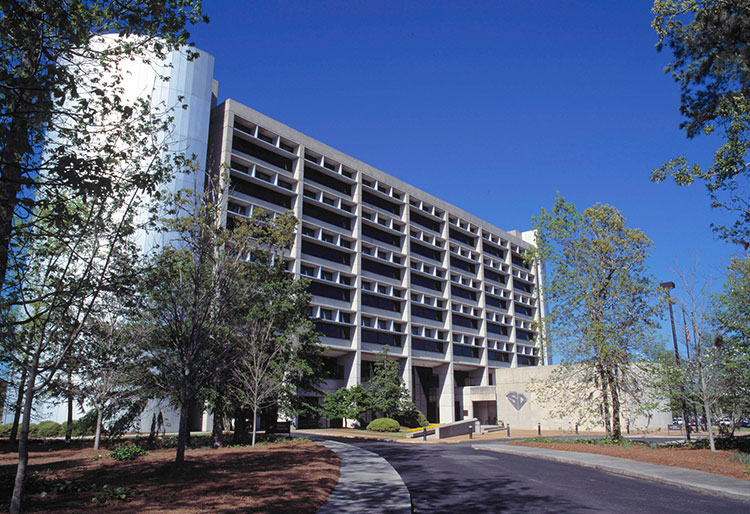 MONCKS CORNER, S.C. – Unprecedented demand and other issues related to the arctic cold are threatening the reliability of the Santee Cooper electric grid. As necessary, the utility is implementing temporary, managed and coordinated 30-minute rolling outages across the system, to reduce grid strain and avoid a more severe situation.
"There is never a good time to implement this type of action, and we apologize for any inconvenience that these temporary interruptions may cause for those who rely on our power, especially during this holiday period," said Jimmy Staton, president and CEO. "We are working around the clock, and taking every step we can, to minimize the impact of these interruptions and restore normal operations as quickly as possible."
The process involves scheduling short outages affecting one area at a time, moving across the utility's retail and wholesale systems, which means the outages will also affect the state's electric cooperatives, the city of Georgetown and the town of Bamberg.
Santee Cooper expects extremely high customer demand throughout this extreme cold weather, and asks customers and co-op members to conserve as much electricity as possible to reduce the need for rolling outages. Making sure the emergency heat strips are off and lowering thermostats can make the biggest difference on system demand. Also, delaying using energy-intensive appliances, such dishwashers, washing machines and dryers, and hair dryers, will help.
Santee Cooper has already taken several other steps to protect system reliability, including performing economic and physical curtailments of certain industrial customers, using demand-side management programs (including those managed by Central Electric Power Cooperative for the state's cooperatives), purchasing additional power capacity that is available, and monitoring generating units to catch and address early any potential issues.