It's Time to Save on New Electrical Equipment and Appliances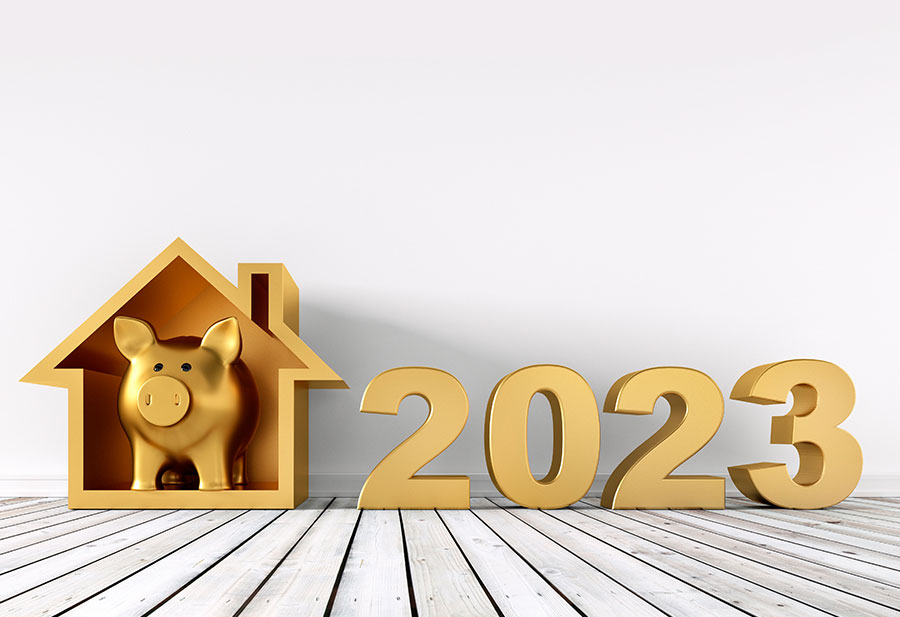 New year, new you? Maybe. But it may also be time for new appliances. With the holidays over, most retailers are offering discounts on things like refrigerators and washing machines. And when you take advantage of Santee Cooper energy rebates, you can save even more.
It's so easy. Buy an ENERGY STAR® refrigerator or clothes dryer, fill out an application with a receipt and a picture of the appliance. In no time, we'll send you $30 for a refrigerator and $20 for a clothes washer.
This could be your time if you were on the fence about a smart thermostat. Make sure it's a qualified smart thermostat. Install it. Fill out the rebate form, again with a receipt and picture. If you live in a single-family home (detached houses, duplexes, and townhomes), we'll send you $50. If you live in a multi-family home with its own HVAC and water heater (apartments and condos), you'll receive $30.
We also have rebates for heat pumps, heat pump water heaters, and ductwork. If it's time to replace any of that equipment, we even have low-interest loans to help with that expense. What's even better, you can make payments right with your power bill. That's one less bill for you to think about. AND, to make it even easier, you can sign up for autopay and forget it. You can fill out the autopay information on the back of your bill or sign up for MEL, our customer app, and website.
Now, if you're looking forward to those warmer, sunnier days, you can also find rebates for pool equipment.
So, it may not be "new year, new you," but you can have "new year, new home upgrades" with your Santee Cooper energy rebates. Now, let me go grab that smart thermostat I've wanted for a while.