What's Your Solar Situation?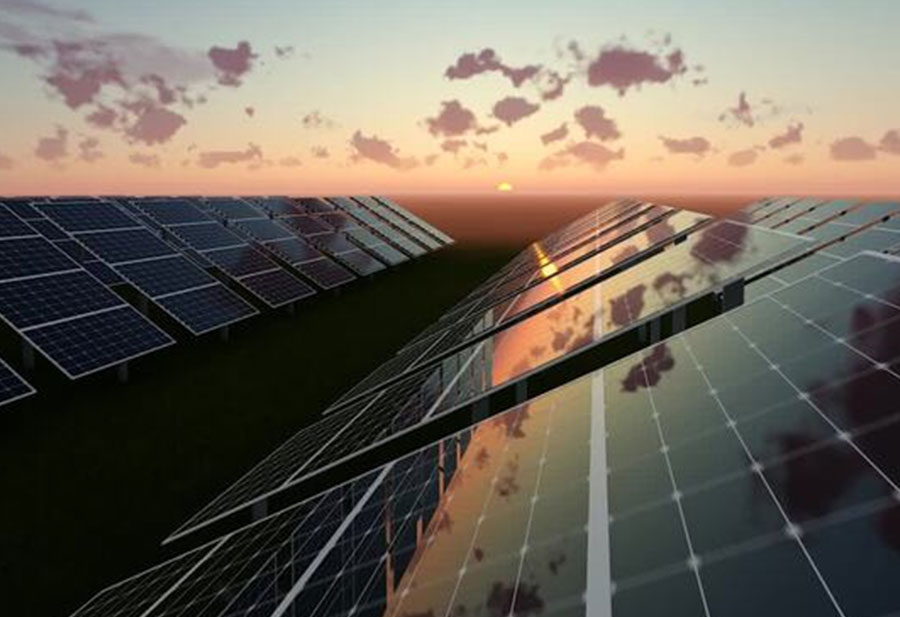 Solar power is a very important sustainable energy resource. According to the Office of Energy Efficiency and Renewable Energy, in 2020 solar power provided an estimated 97.2 gigawatts of electricity, which is enough to power 18 million average American homes. Adding solar panels to your home requires research and can be expensive, so it's important to educate yourself and be realistic about your expectations. Here are some key things to consider when looking into installing solar panels:
What's your roof look like? Solar panels need a place where they can collect the sun's rays and convert them to energy. Some roofs are better suited for this than others. The shape, pitch, and direction your roof is facing can impact the effectiveness of the panels. It's also important to consider the condition of your roof. You may be required to replace your existing roof before installation.


How much energy do you use and how are you using it? If you use a lot of electricity, you stand to save more money, and your return on investment will be greater. Also, you should consider how energy efficient your home is. If you're able to increase its efficiency, you can ensure the electricity your panels generate isn't going to waste.


Are you allowed to install solar panels? Some zoning laws restrict whether you can install solar panels, and in South Carolina, homeowner's associations can prevent you from installing them, too. Be sure to check your local laws and HOA agreements before making a decision.


How much are you willing to spend? According to the Center for Sustainable Energy, the cost for installing a solar system is between $3 and $5 per watt, which can add up to between $15,000 and $25,000 for an average 5-kW system.


Are there financial incentives for installing solar panels? Fortunately, there are federal and state tax credits available. Until December 31, 2022, the federal investment tax credit is 26%. South Carolinians are eligible for a credit of 25% of the costs of purchasing and installing a solar system. Check with your tax advisor to see if you qualify. Santee Cooper also offers great rebates!


These are only a few things to keep in mind before investing in a solar system. But let's say you've made up your mind, and you're ready to move forward. Choosing a solar installer is an important decision. If you've been online lately, you've probably seen plenty of advertisements for installers eager for your business. Unfortunately, some of these marketing tactics are less than honest. Before signing anything, be sure to shop around, don't be afraid to ask questions, get everything in writing, and make sure you read and understand everything in your contract.
Santee Cooper's Trade Allies are qualified, licensed and insured contractors who are up to date with our programs and eager to help you find the right size and installation for your home. Plus, customers who use a Santee Cooper Solar Trade Ally are eligible for rebates and our low-interest loan program.
If solar panels aren't for you, you can still support locally produced solar power with our Solar Share Program. Solar Share offers customers the opportunity to subscribe to a share of the capacity at the Colleton Solar Farm, which is located in Walterboro, South Carolina. For details and pricing of Santee Cooper's community solar program, check out our FAQs, and review the Solar Share Home application or Solar Share Business application. You also can contact us at solar@santeecooper.com or 843-946-5951 if you have questions.