Summertime Energy Savings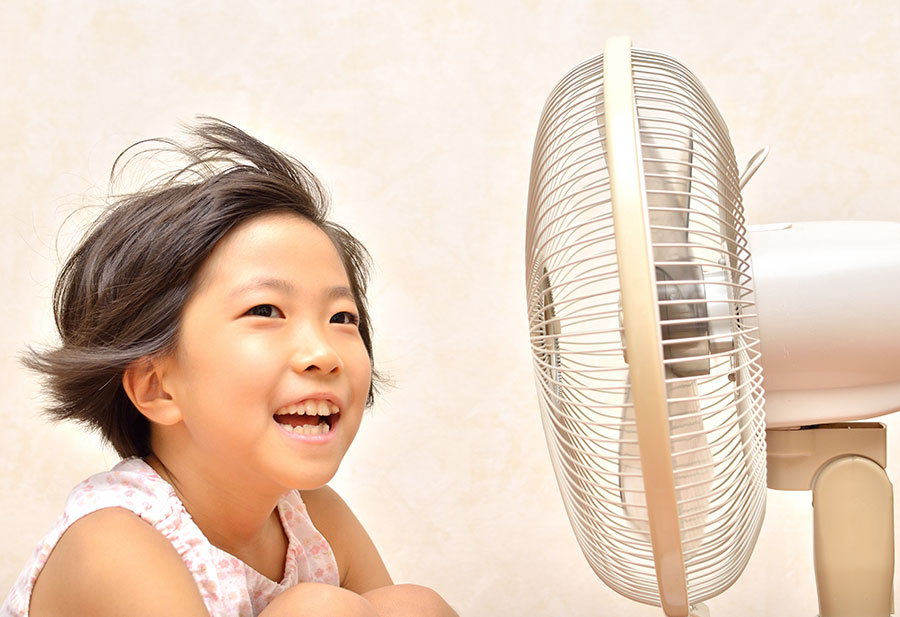 Maybe you've noticed? The grass is greener, the vegetation is fuller, the thermometer is rising and so is the humidity. It all points to one thing – summer! Summertime is perfect for day trips to the beach, hiking and backyard barbecues. But it can also cause you to use more energy around the house. To keep your energy use (and your electric bill) in check, here are a few easy tips that will cost you little to no time or money so you can spend it doing the things you love.
Set your thermostat to a reasonable temperature – What's reasonable? For greatest cooling efficiency, we recommend you set your thermostat at 78 degrees, but your safety and comfort come first so stick with a setting you can handle.
Raise your thermostat when you're away – There's no point in cooling a house if no one is home. Set it to match the outdoor temp during the day while you're at work and you could save big. Just be mindful of your pets!
Upgrade to a smart thermostat – With a smart thermostat, you can control the temperature anytime from anywhere using your smart device, or program it and let it do the work. We can help with rebates!
Don't forget your fans – Ceiling fans are a great way to circulate air and create a cooling effect on your skin. This will make you feel cooler without changing the temperature in the room. Just remember to run them counterclockwise at a high speed in the summer and turn them off when you aren't in the room.
Use your oven less – Your oven can put out a lot of heat, so try to use a microwave if possible. Better yet, enjoy the nice weather while grilling outside.
Bonus Tip – Get a Home Energy House Call!
If you're serious about making your home more energy efficient, we can send an Energy Advisor to provide just the advice you're looking for. We'll also give you a free Home Energy House Call kit to help you make some quick, easy improvements. Click here to get started!
While you're in the mood for energy savings, our new EmpowerSC initiative provides you with the knowledge, tools and resources to start making smarter energy choices for your household. Visit www.empowersc.com for more information and for more energy saving tips. Now get out there and enjoy the summer!