Pick Your Due Date!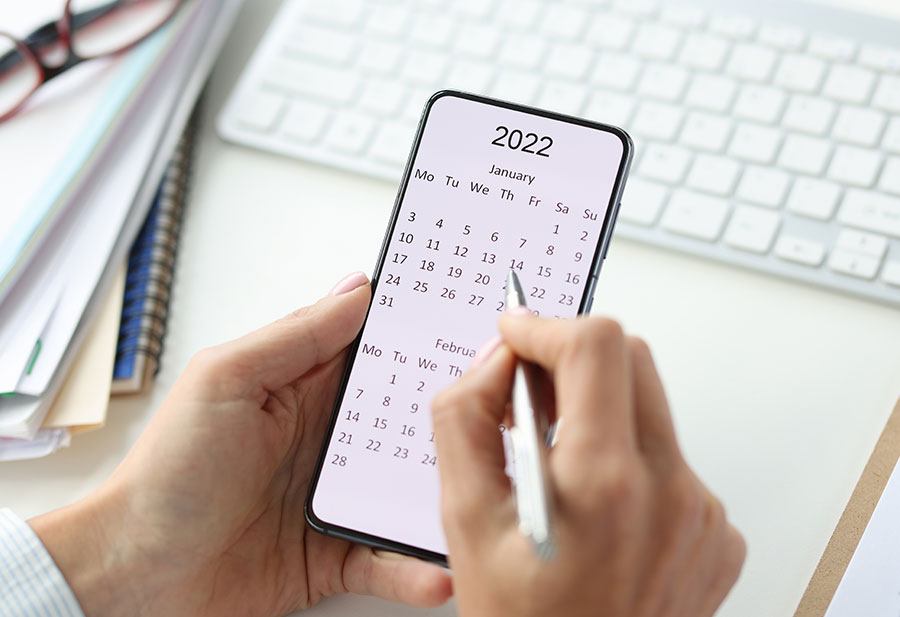 Some might assume that as a drummer my timing would be impeccable, but unfortunately for me it doesn't translate well to other areas of my life. So, I can appreciate it when I have options that mitigate this shortcoming.
Santee Cooper understands that something as simple as a due date for your electric bill can put some strain on your monthly budgeting. That's why we're introducing our new "pick your due date" program. Now you can decide what day of the month best meets your schedule.
This billing option is for both residential and commercial customers and allows you to choose any day from the first to the 28th of the month. Once you sign up, the date we read your meter and create your bill may change, so the first bill on the program may be more or less than what you're used to.
Pick your due date can also be paired with other Santee Cooper billing and payment options, and there are many to choose from:
Payment Plan – This is a short-term extension that will allow you extra time to make your payment without the risk of disconnection.
Payment Arrangements – You can divide an unpaid balance into payments over time and pay a portion of that outstanding balance along with your current bill each month until it is paid off.
Budget Billing – Qualifying customers who have had service for a least one year can pay the same amount each month to help reduce seasonal variances in electric bills.
We're always looking for ways to make your experience with us a little easier and are happy to help. Timing is everything, so click here to learn more or to sign up today!