Thank You for a Fantastic Year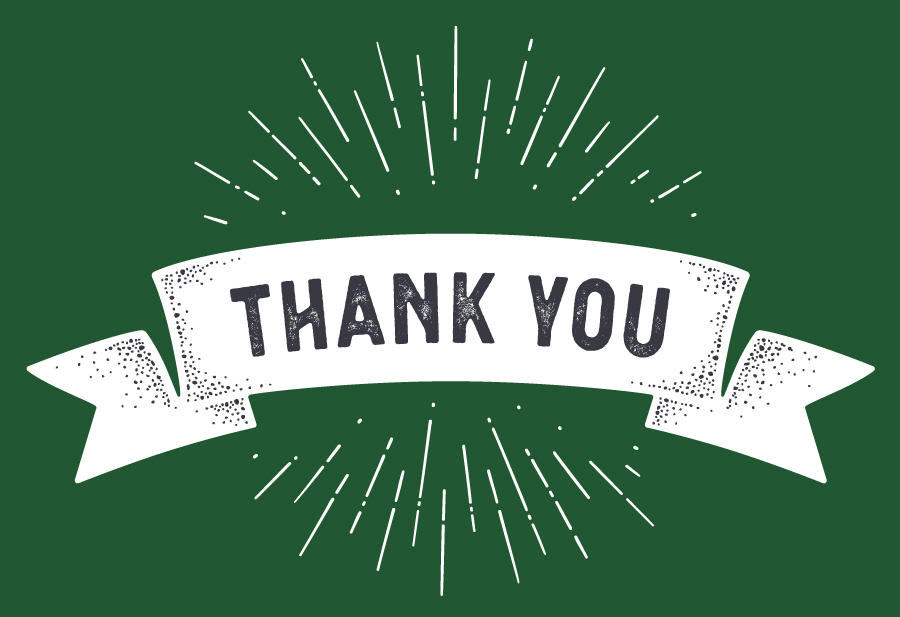 The new year upon us gives us a chance to reflect on the year behind us. We want to say thank you to all our customers who made 2022 a great one.
Our residential satisfaction survey showed 96.4% of our customers are satisfied with the service we provide, with more than 70% extremely satisfied. We thank you for that and the kind words that were included in the survey.
Santee Cooper added its 200,000th retail electric customer on March 28, when Brian and Janie Galloway moved into their Little River home and joined the Santee Cooper family. Santee Cooper honored the milestone with a Customer Appreciation Day on April 7, the day the utility was founded in 1934 – 88 years ago. We handed out river birch trees and LED bulbs to customers to celebrate the occasion.
We also recognized our 80 years of doing business. Santee Cooper's Jefferies Hydroelectric station first generated electricity on Feb. 17, 1942, and continues today to provide clean, renewable energy to South Carolinians. In April 1934, Governor Blackwood signed a bill to create the South Carolina Public Service Authority, known as Santee Cooper, to construct two reservoirs (Lake Marion and Lake Moultrie) and a hydroelectric plant to serve the rural South Carolina population, which in turn would spark prosperity in the Depression-ravaged state. The remarkable effort was considered an engineering feat in its day. From start to finish, it took a mere two years, two months, and 22 days. What was created was one of South Carolina's most resource-laden assets, an important source of energy, jobs, and industrial development.
Still, now, Santee Cooper ranked 7th among 486 investor-owned utilities and cooperatives. That ranking reflects an average outage time per Santee Cooper distribution customer of less than 21 minutes a year.
You can sign up for outage text alerts through MEL, our customer service website. And this year, we upgraded the app so you'll have more features in 2023, like access to real-time data on how much energy you are using. We encourage you to sign up and stay connected on MEL. Let us know what you think of the new features.
It's been a pleasure to serve you with low-cost, reliable, and environmentally responsible electricity and water services. Here's to 2023!