Outdoor Rental Lighting Program
Customers, including HOAs, can lease outdoor LED lights and poles through our Outdoor Rental Lighting Program.
Depending on your needs, you can choose from two outdoor lighting collections: standard outdoor lighting for security, roadway, area lighting and floodlights, and premium Heritage Collection decorative lighting, which can enhance the ambiance of your community's streetscapes, pedestrian areas, walkways and more.
We're Here to Help
Santee Cooper offers lighting evaluations for residential developments, businesses and individual homes. Outdoor lighting creates an attractive, inviting ambiance and provides safety and security for residents. We can help create a lighting design that best suits your property and needs.
For professional assistance with your outdoor lighting needs, contact us at 800-804-7424 ext. 3808 or cpgoff@santeecooper.com.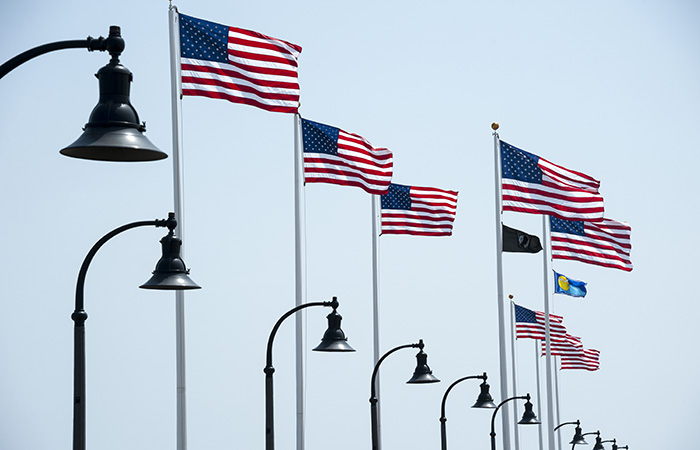 Documents & Forms
Documents
Forms