Start, Move and Stop Service
Thank you for being a customer! We try to make it as easy as possible for you to start new service, move your service to another home, or stop service. If you're a business customer, click here.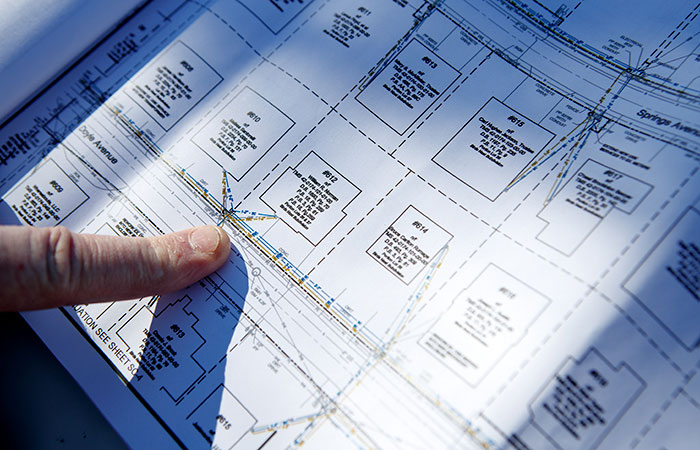 Building a New Home
Request temporary electric service while building your new home.