Move Service
Moving service means you're moving from one location to another location within our service territory. When you move, we're here to help.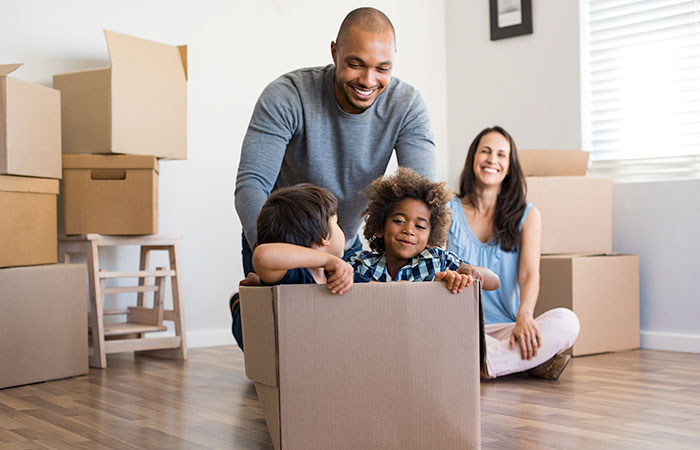 You will need the following:
Account number
Social Security number, Passport number, FID or TIN
Move service date (minimum request is next business day, excluding after business hours, holidays and on weekends)
New service address
My Energy link users can request to move service in MEL.
You can also contact us at 800-804-7424 or customercare@santeecooper.com, or visit one of our retail offices.
Only the account holder or their designated representative can move service. Appropriate paperwork is required to process the request through an account holder's designated representative.
Frequently Asked Questions
Will I need to pay anything?
Any outstanding balance at the current location must be paid before moving your service can be completed.
We may reevaluate your deposit depending on the new location and your current payment history with Santee Cooper.