Stop Service
If you're moving out of our service territory, have these items handy to complete your stop service request.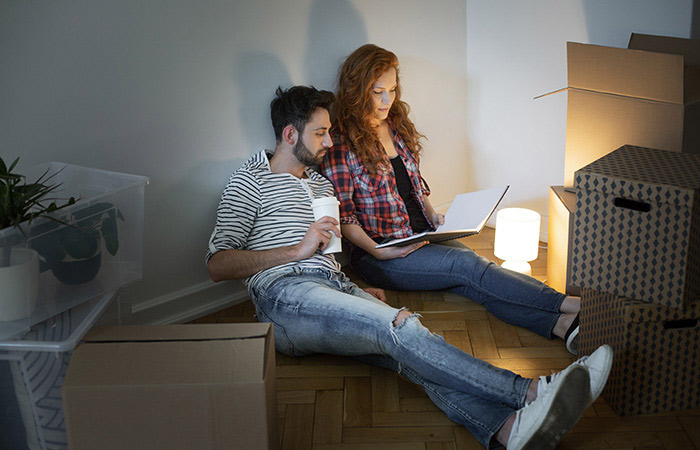 You will need the following:

Account number
Social Security number, Passport number, FID or TIN
Stop service date (minimum request is next business day, excluding after business hours, holidays and on weekends)
Forwarding address for last bill
My Energy link users can request to stop service in MEL.
You can also contact us at 800-804-7424 or customercare@santeecooper.com, or visit one of our retail offices.
Only the account holder or their designated representative can stop service. Appropriate paperwork is required to process the request through an account holder's designated representative.
Frequently Asked Questions