Small Business Energy Saver Program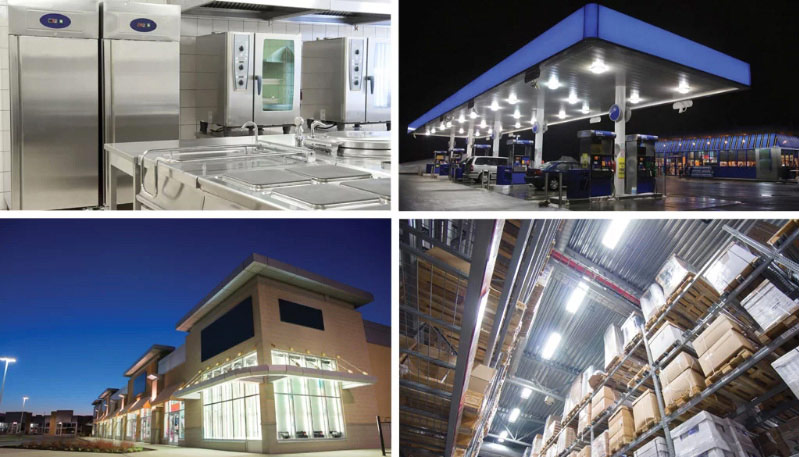 Improve your business with lighting and refrigeration upgrades.
Energy-efficient upgrades can improve the look of your business and help your bottom line. We offer free energy assessments through our Small Business Energy Saver Program, and the program may pay for a significant portion of your project costs.
Here's what we do:
Perform a FREE energy assessment.
Install your new lighting or refrigeration equipment and manage your project.
Pay a portion of the project cost.
Eligible energy-efficient upgrades are available for:
Interior Lighting
Office, warehouse, showroom, retail shop, etc.
Exterior Lighting
Parking lot, and perimeter lighting
Refrigeration
Walk-in coolers and freezers with energy-efficient motors, LED case lighting, and anti-sweat cooler door controls
Complete the form or call 833-208-5957 to schedule your FREE energy assessment and lock in your incentive money before it's too late.
Why take advantage of this program?
More than 15,000 businesses in the Carolinas have already taken advantage of this great opportunity to improve their bottom line. So, what are you waiting for? Schedule your FREE, no-obligation energy assessment today!