Smart Thermostats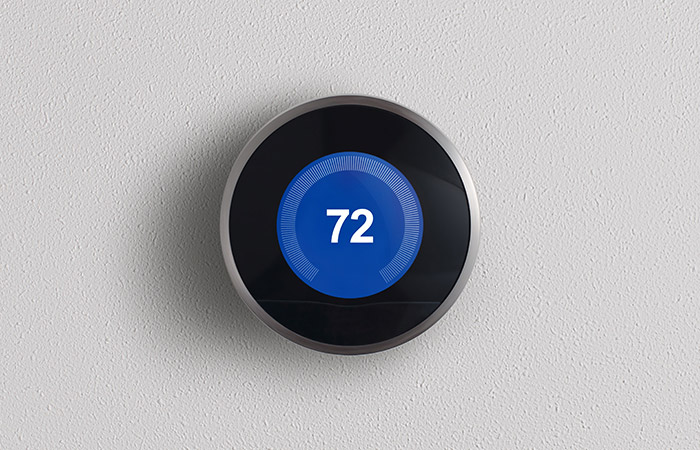 Control, Convenience and Savings
A smart thermostat allows you to control the temperature of your facility anywhere from your smart device, learns your behavior, and can adjust the temperature by itself. A $50 rebate is available to business customers who purchase a qualifying smart thermostat on the Prequalified Smart Thermostat List.
Prequalified Smart Thermostats
Get Started!
Call

A Santee Cooper Trade Ally can help you choose the best smart thermostat for your business.

Purchase and Install

Buy a qualifying smart thermostat and install it.

Complete

You will need to complete and submit the following to Santee Cooper.

Smart Thermostat Form
Receipt
Photo of the installed Smart Thermostat
Current W9 form for the customer applying for the rebate

Select one:

Smart Thermostat Form (submit electronically)Smart Thermostat Form (email or mail)

Submit

Mail:
Santee Cooper Energy Support Services
305A Gardner Lacy Rd.
Myrtle Beach, SC 29579

Email:
commercial.energy@santeecooper.com

Get Your Rebate

Check your mail! Your rebate will arrive within 6-8 weeks.
Frequently Asked Questions