Duct Replacement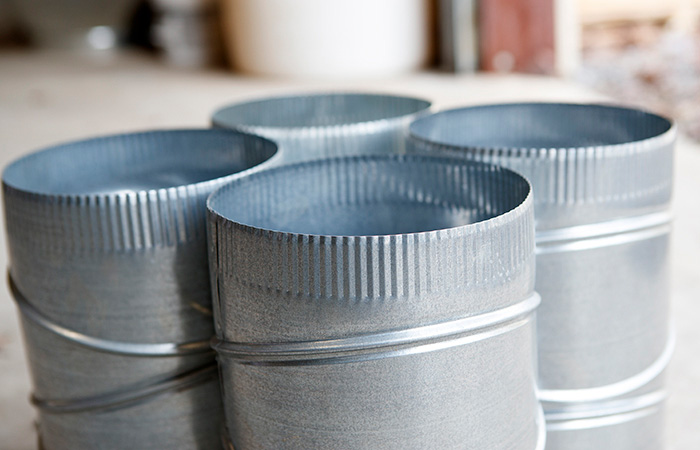 Be Comfortable in Your Home
Quality duct work that is properly installed can cause less tension on your home's heat pump system and can make you more comfortable by distributing air evenly throughout your home. Duct replacement rebates are available for single-family and multifamily homes. For comfort and a $500 rebate from Santee Cooper, start here!
Get Started
Call

A Santee Cooper Trade Ally will evaluate your home's duct work and determine if a replacement would qualify for a rebate. A Trade Ally is a contractor who meets Santee Cooper's standards and requirements and has training in Santee Cooper's programs.

Choose

Your Trade Ally will replace your duct work.

Complete

Work with your Trade Ally to complete all paperwork once the duct work is replaced.

Select one:

Duct Replacement Form (submit electronically)Duct Replacement Form (email or mail)

Submit

Mail:
Santee Cooper Energy Support Services
305A Gardner Lacy Rd.
Myrtle Beach, SC 29579

Email:
residential.energy@santeecooper.com

Get Your Rebate

Check your mail! Your rebate will arrive within 6-8 weeks.
Frequently Asked Questions