Pool Equipment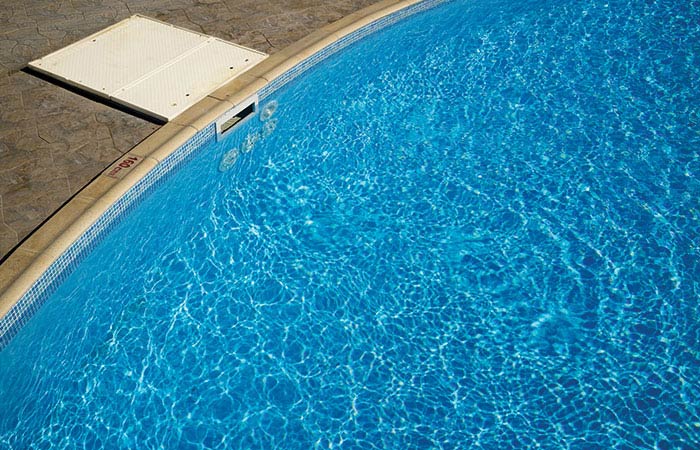 Splash Into Energy Savings
Consider replacing your pool equipment to save energy. By more efficiently heating and cleaning your pool, you may be able to save money on your electric bill. Santee Cooper offers the rebates below for qualifying equipment.
Heat Pump Pool Water Heater
(Single-Family and Multifamily)

$225/Heat Pump Pool Water Heater

(Heat Pump Pool Water Heater minimum efficiency requirement is COP of 5 or greater)

Pool Pump Motors
(Single-Family and Multifamily)
$275/Variable Speed Pool Pump
$100/Dual Speed Pool Pump
Get Started
Call

Make the best choice by contacting a contractor who is licensed in South Carolina to install pool equipment.

Choose

Your contractor will help you choose and install your new heat pump pool heater or pool pump motor.

Complete

You will need to complete and submit the following to Santee Cooper.

Rebate Application
Heat Pump Pool Water Heater's AHRI Certificate
Receipt
Photo of the installed Heat Pump Pool Heater or Pool Pump Motor

Select one:

Rebate Application (submit electronically)Rebate Application (email or mail)

Submit

Mail to:
Santee Cooper Energy Support Services
305A Gardner Lacy Rd.
Myrtle Beach, SC 29579

Email to:
residential.energy@santeecooper.com

Get Your Rebate

Check your mail! Your rebate will arrive within 6-8 weeks.